Home
Main content starts here, tab to start navigating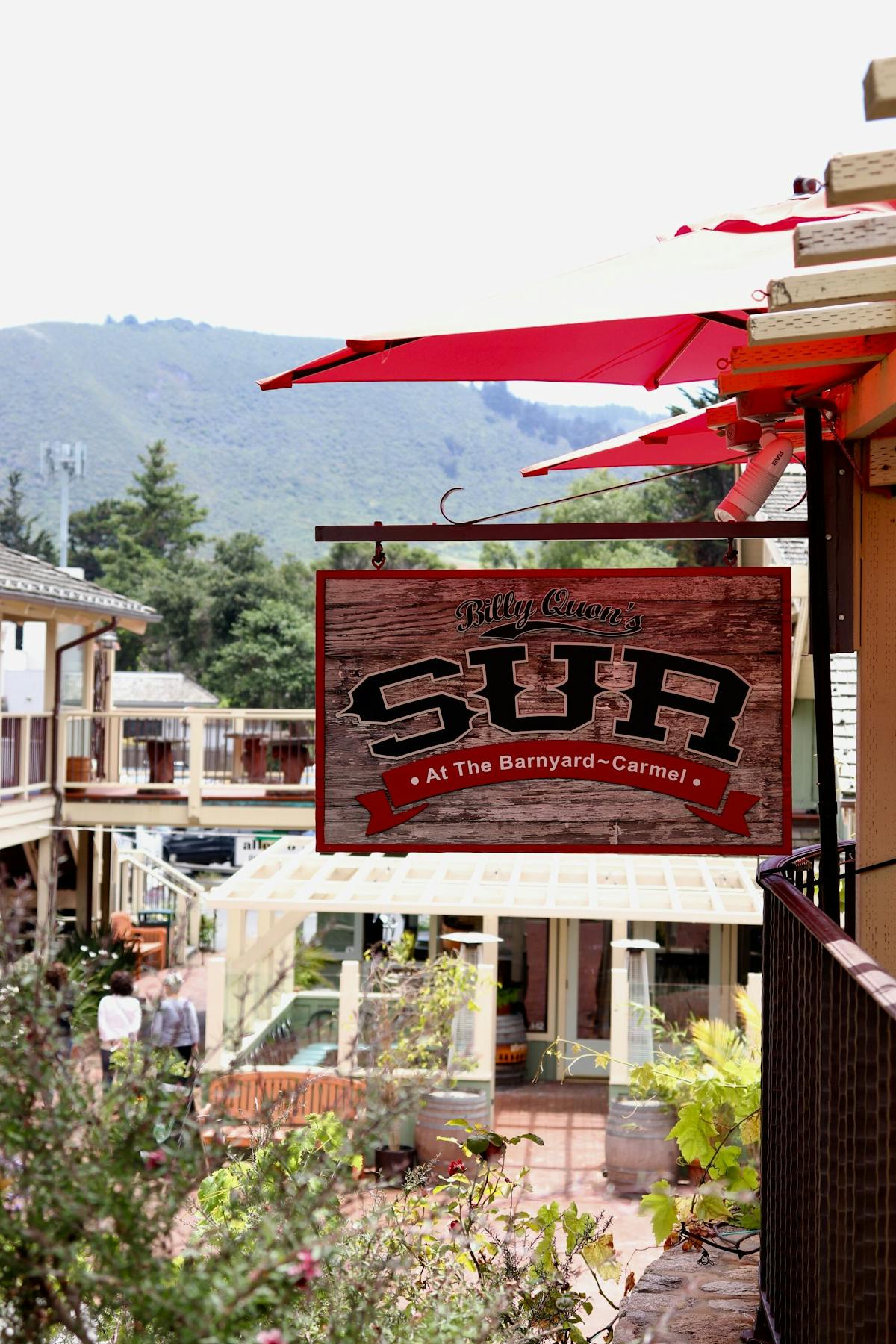 Slide 1 of 10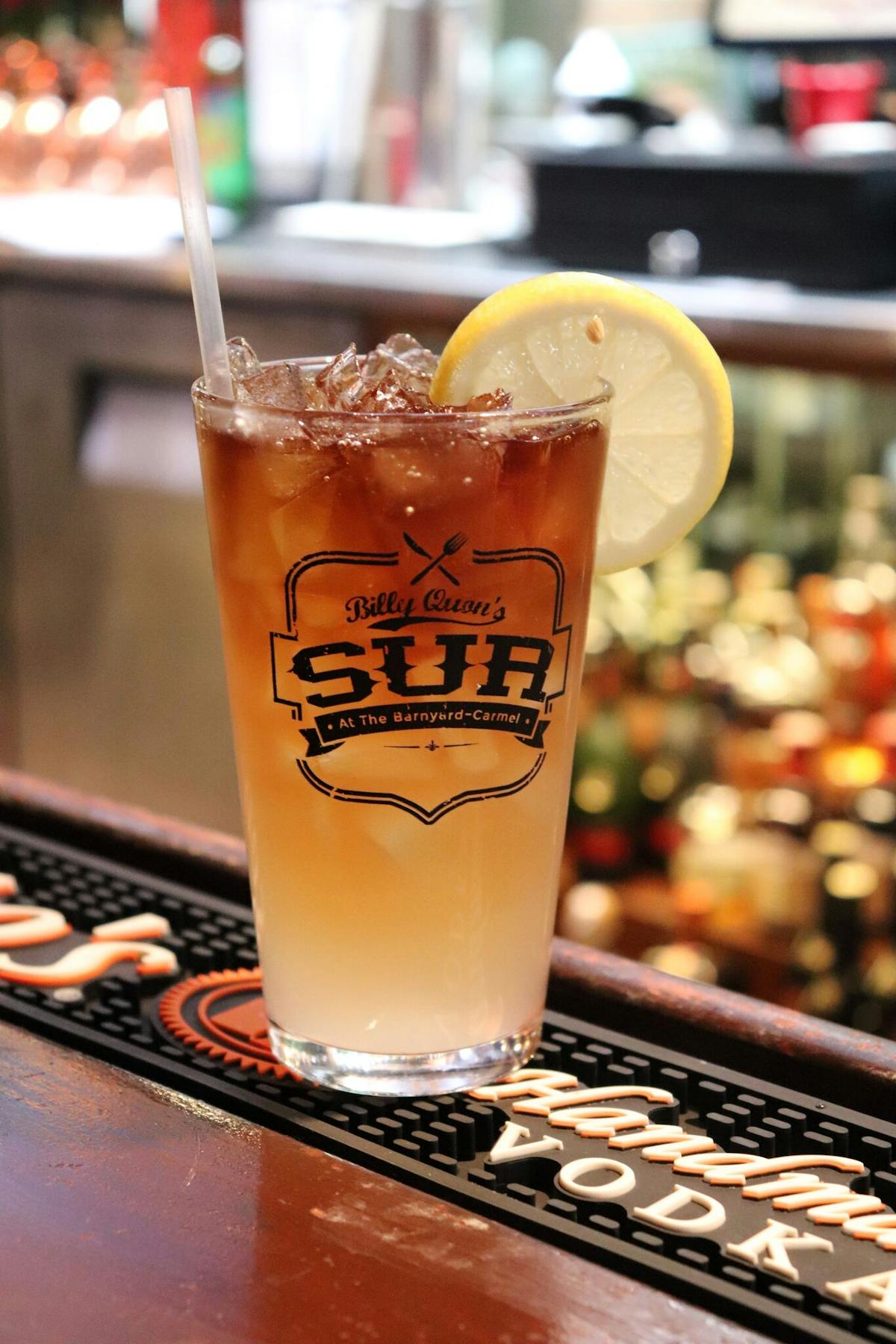 Slide 2 of 10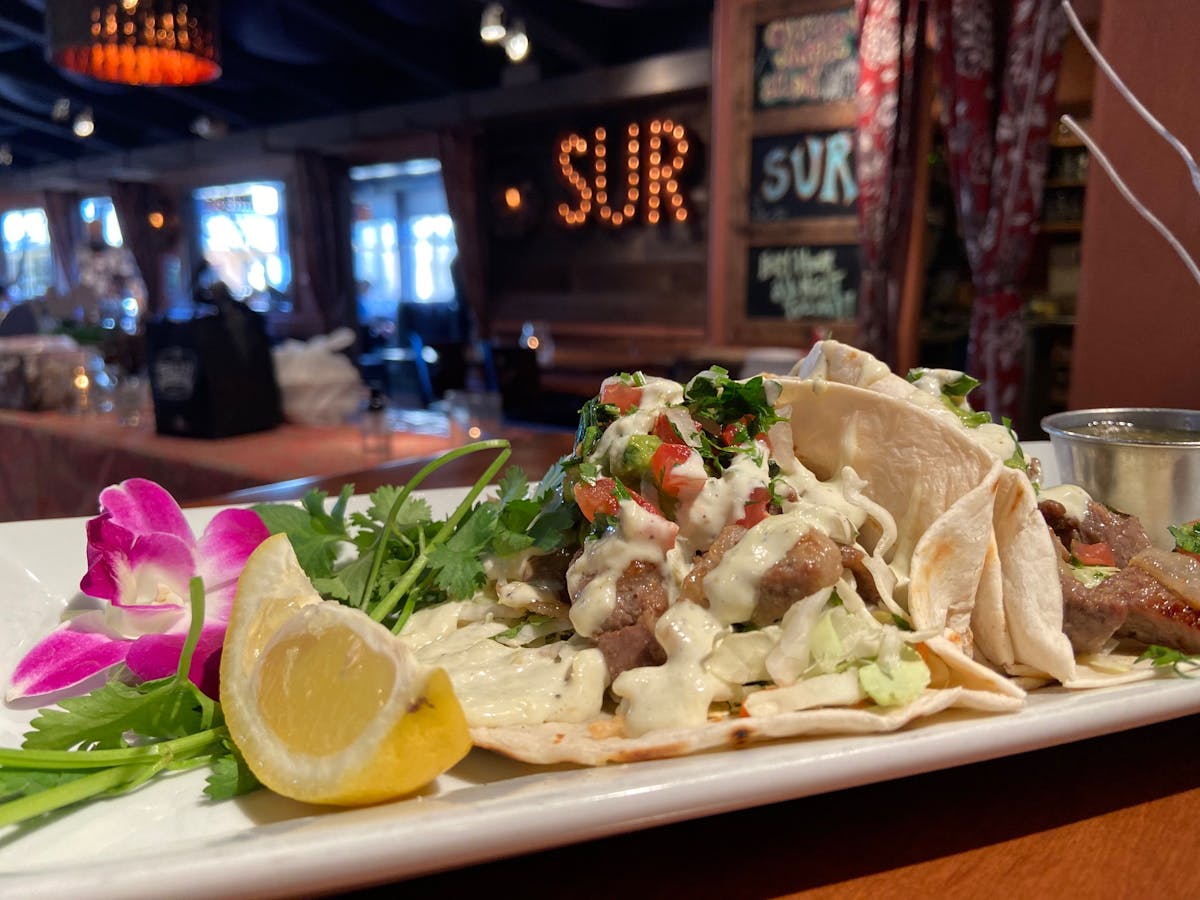 Slide 3 of 10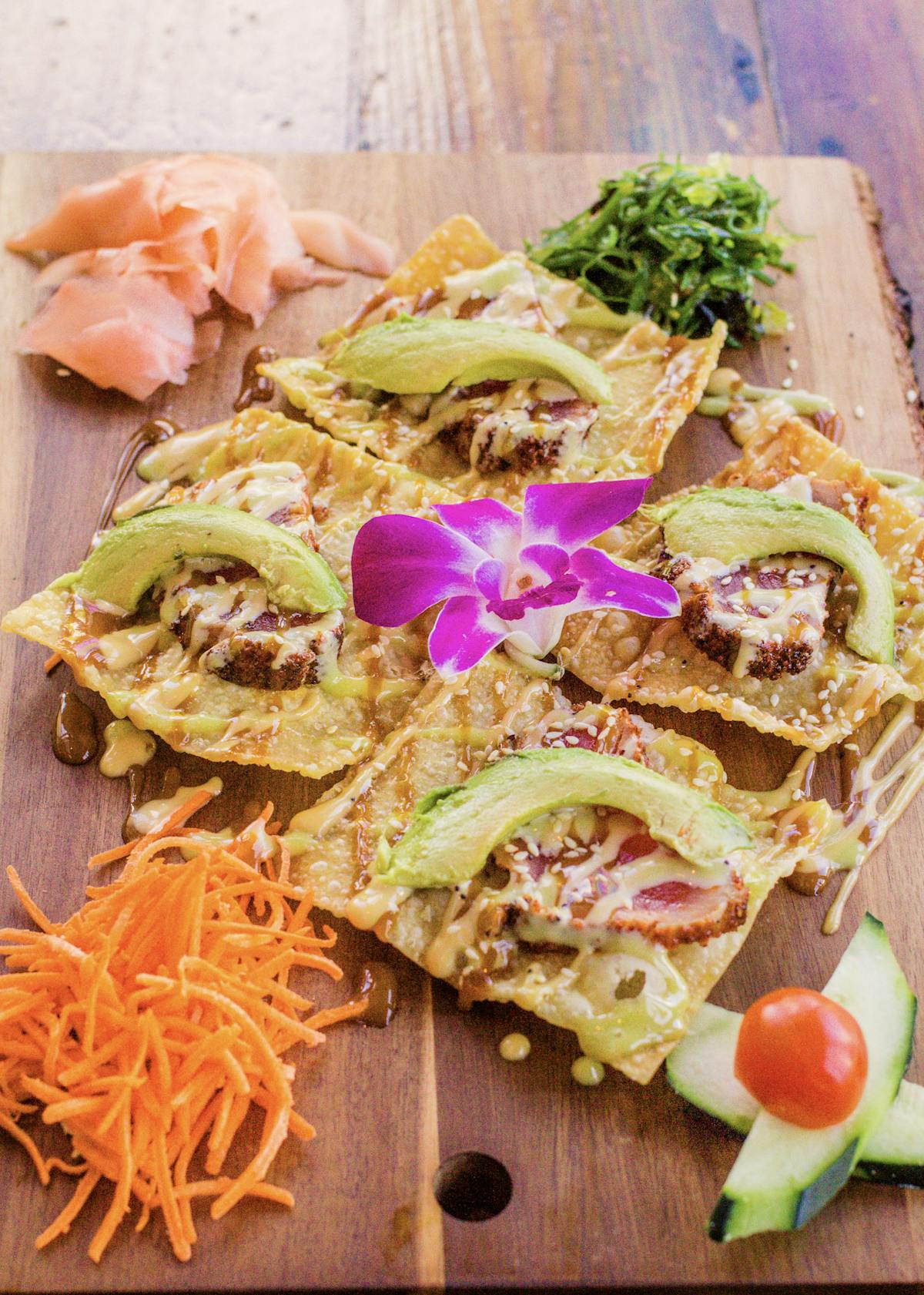 Slide 4 of 10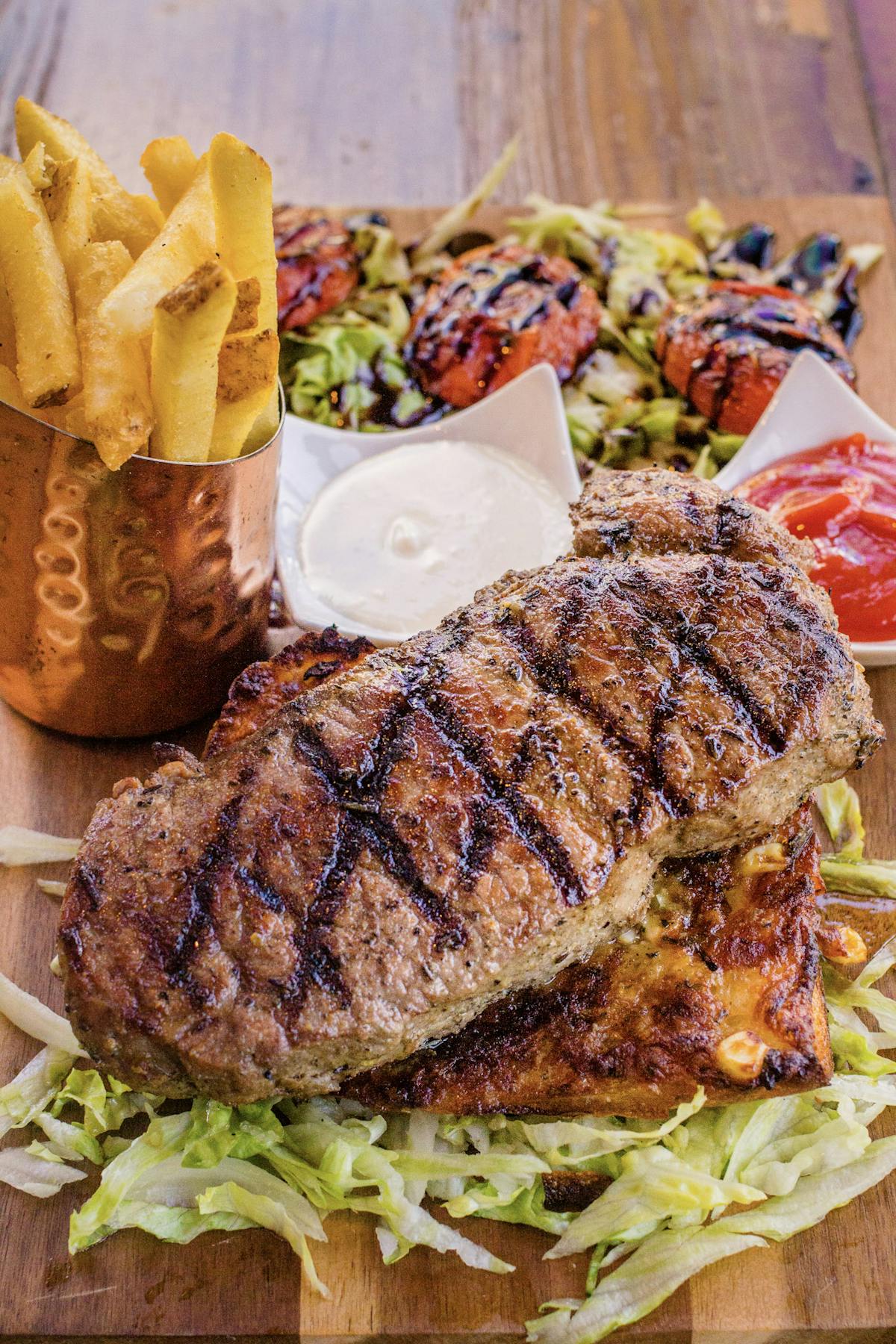 Slide 5 of 10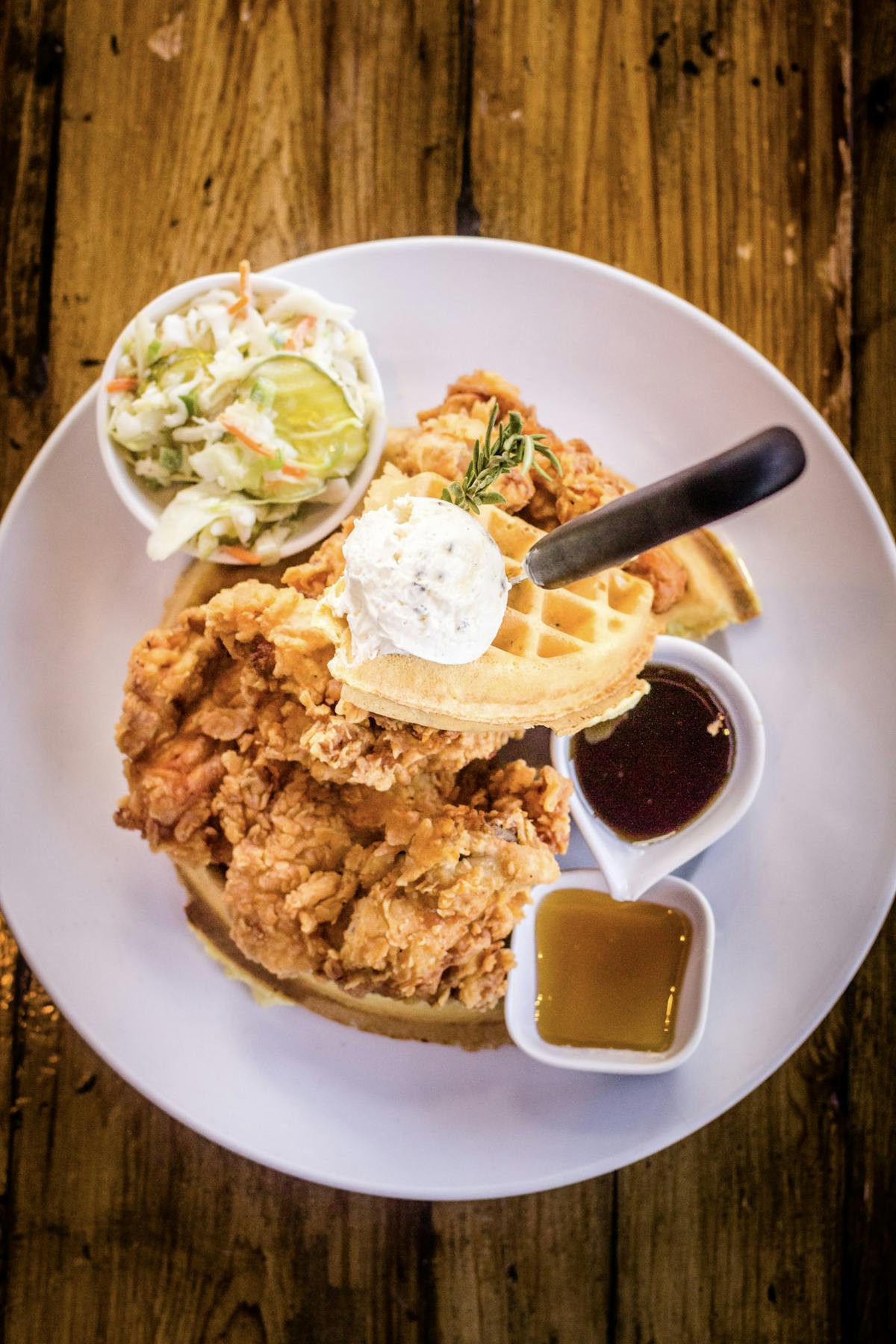 Slide 6 of 10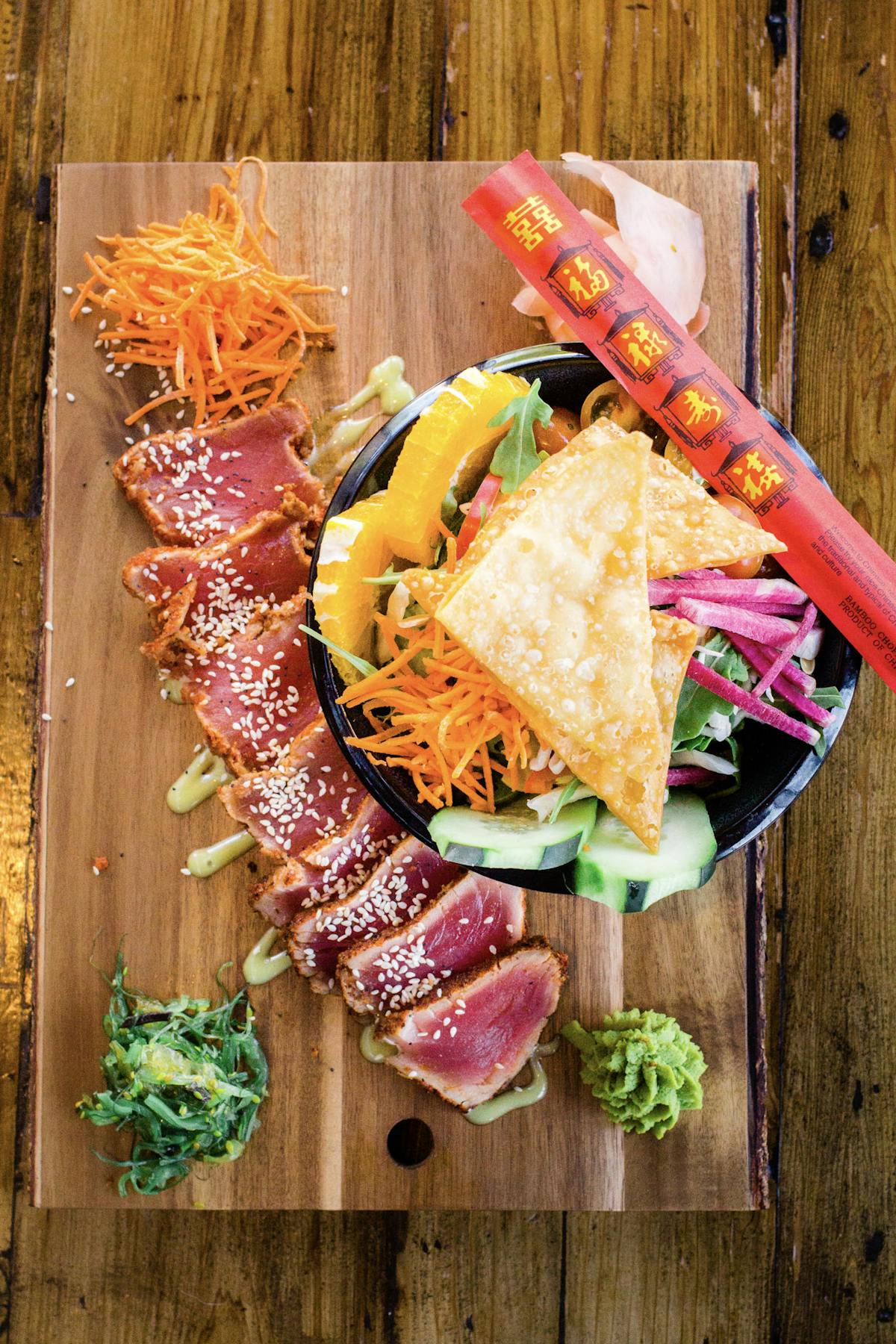 Slide 7 of 10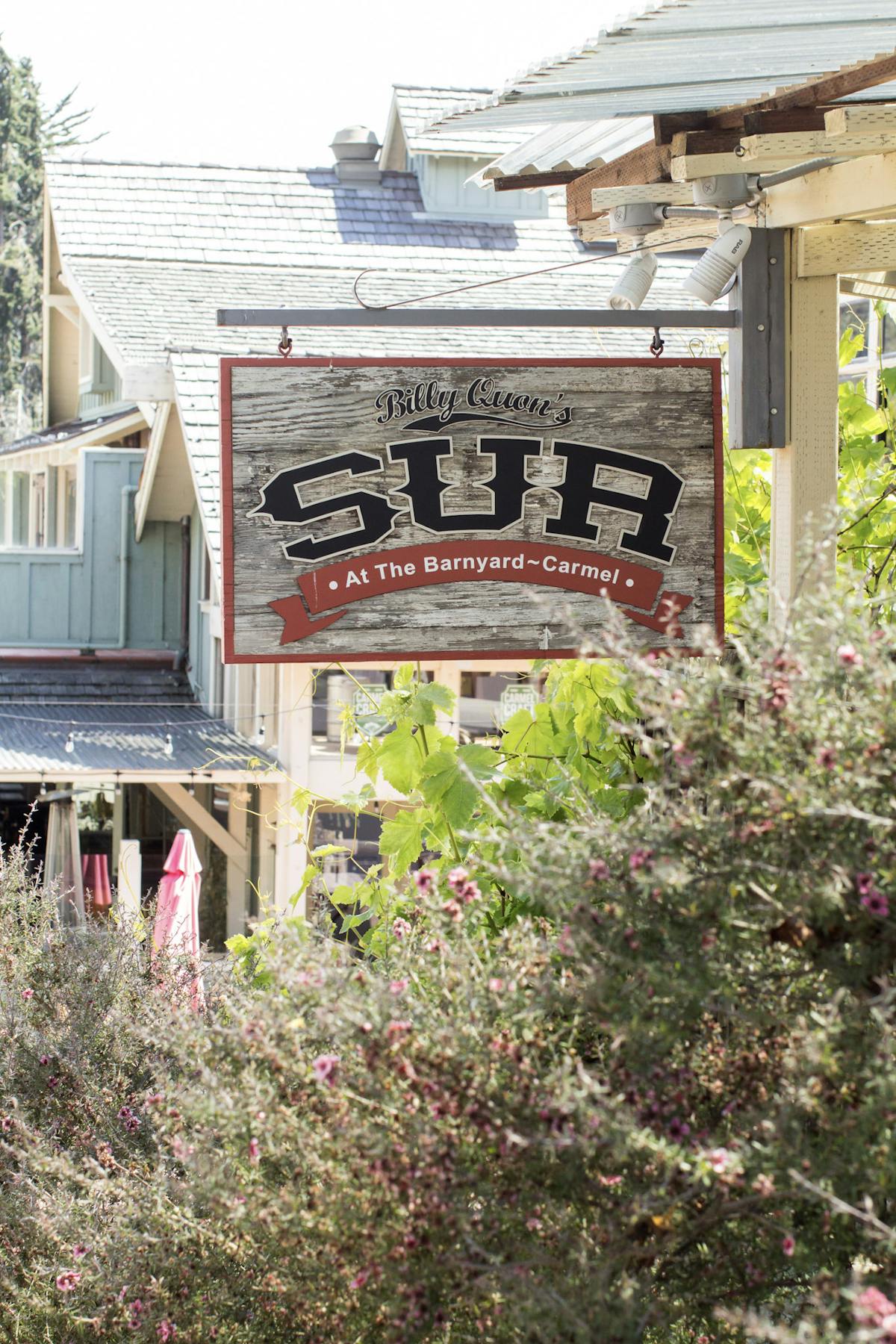 Slide 8 of 10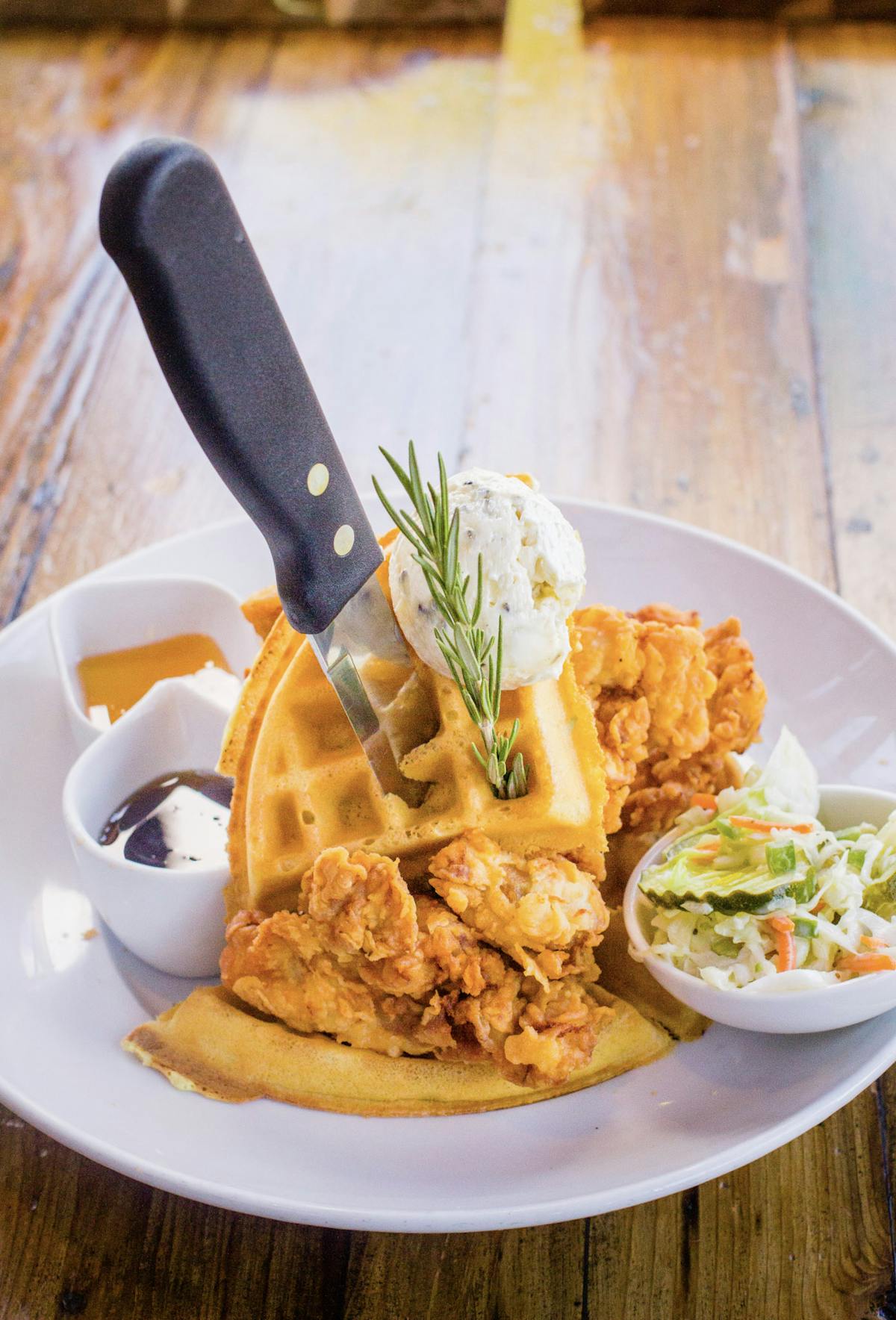 Slide 9 of 10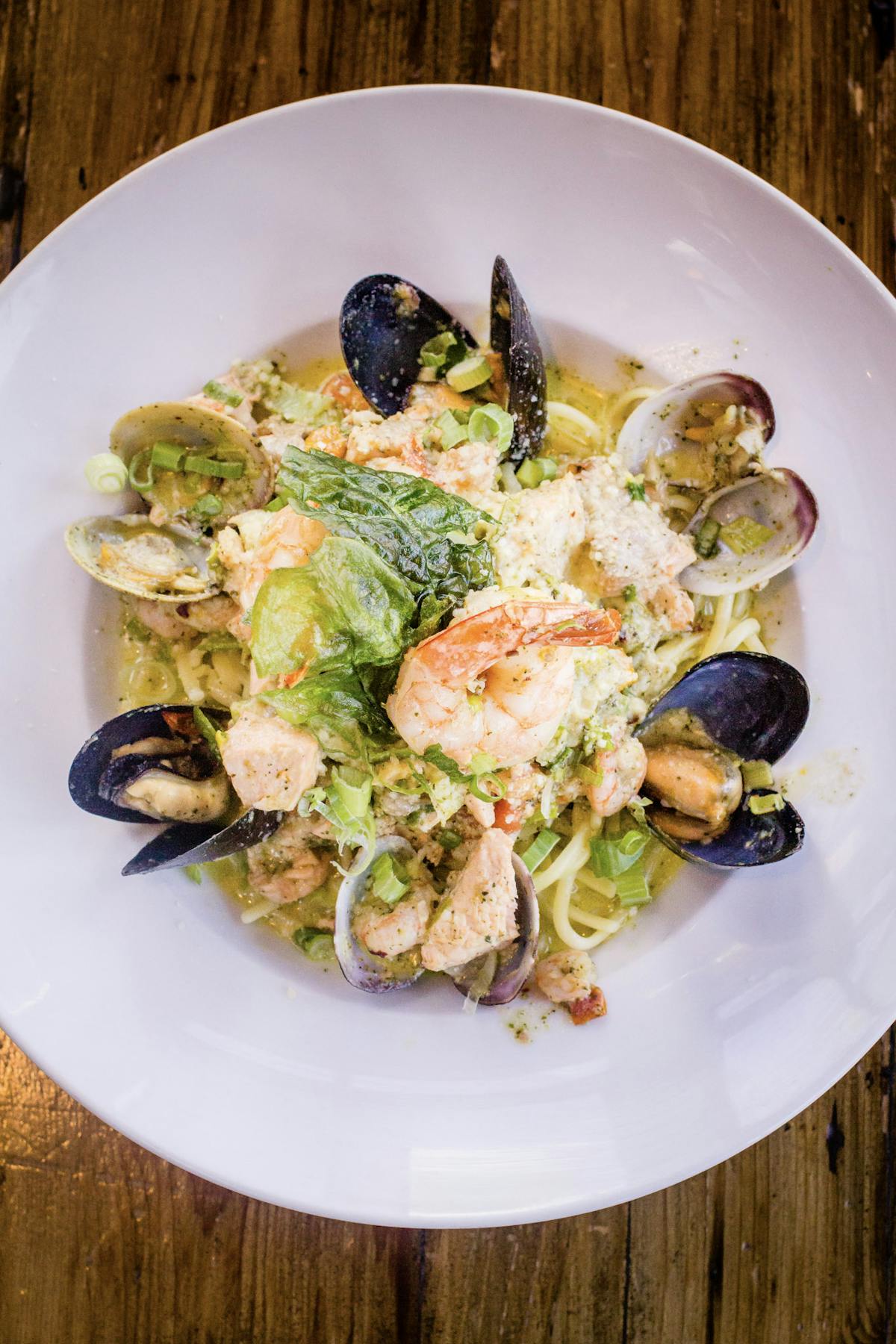 Slide 10 of 10
About Sur Carmel
Located in the picturesque Barnyard Shopping Village, SUR is conveniently located just off Hwy 1 between Rio Rd and Carmel Valley Rd. SUR was recently named this year's "Carmel Small Restaurant Of The Year"! This prestigious award is voted on by the many business owners of the Carmel Community.
Are you craving that delicious combination of sweet and salty fried chicken and waffles in CA? Perhaps you want to order a burger with the juiciest patty and exotic French dip? Whatever your heart and tummy may desire, SUR in Carmel, CA., has got you covered! Our fine dining restaurant has got it all from fresh and delicious seafood to quick and appetizing sandwiches. We cater to your late-night food cravings in the best way possible.
You can either visit our chic restaurant and enjoy the best dine-in experience of your lifetime or order online to eat the yummiest food without having to get dressed. You can even get together with 30-90 or your friends and family for a birthday bash, wedding party, or a simple gathering and enjoy a scrumptious dessert buffet with two of our best bartenders.
Located in a picturesque location, SUR is definitely one of the best places to eat and connect with your loved ones in CA.