Main content starts here, tab to start navigating
Private Parties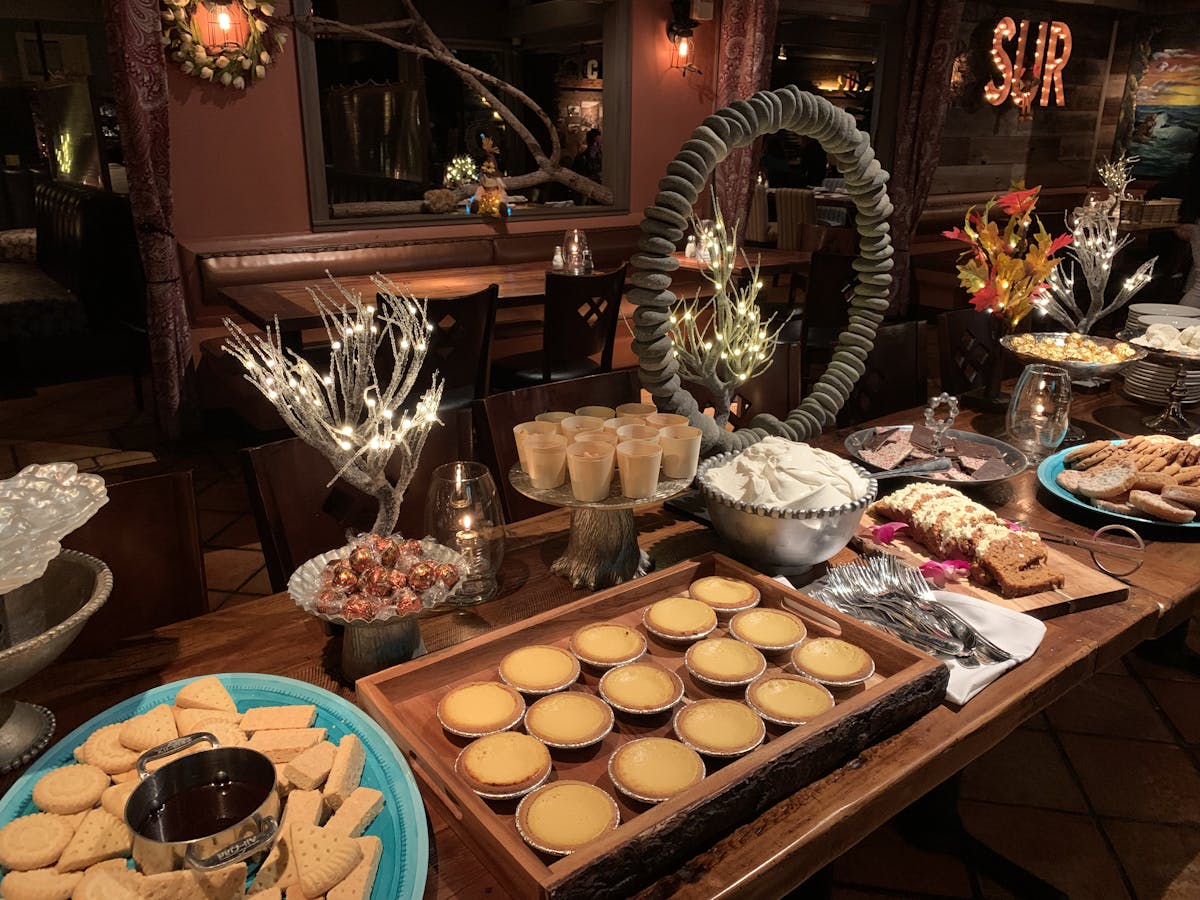 Slide 1 of 5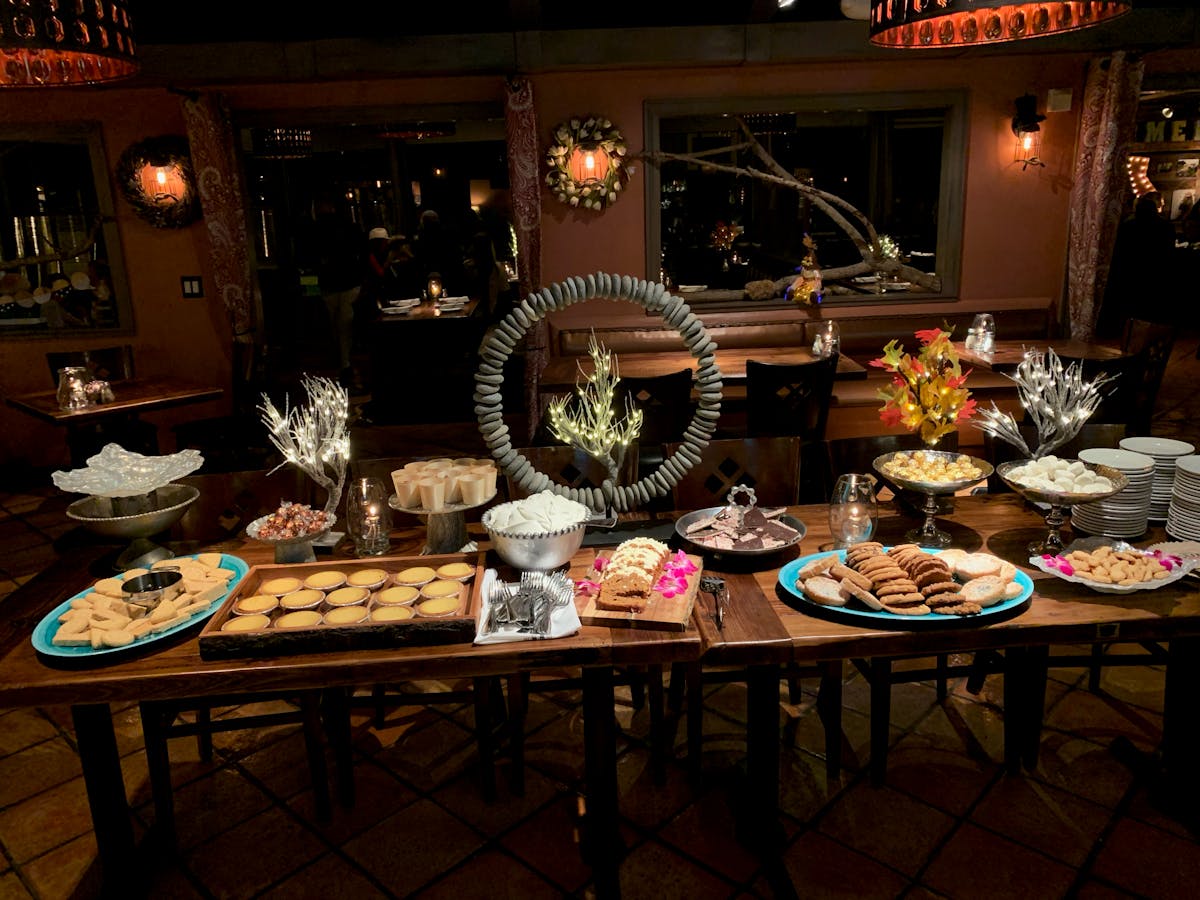 Slide 2 of 5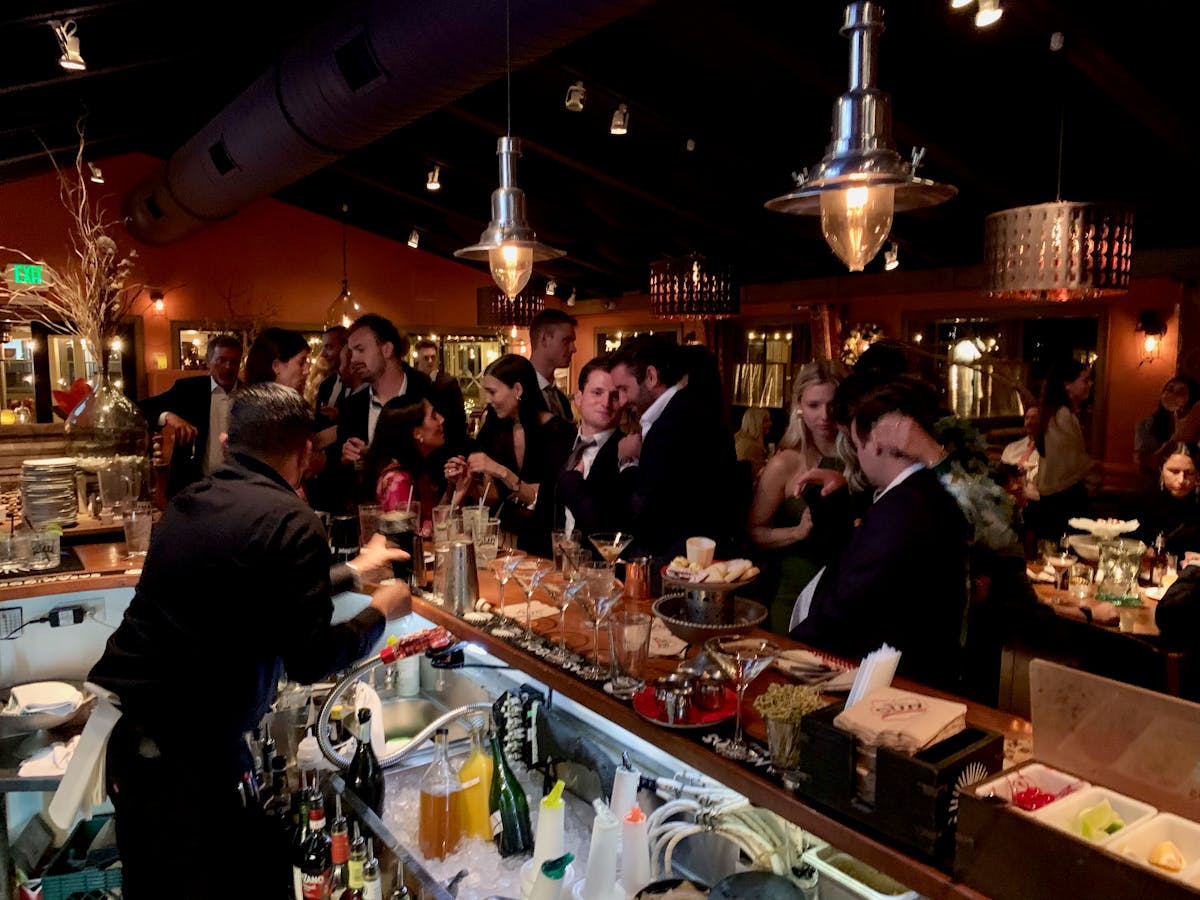 Slide 3 of 5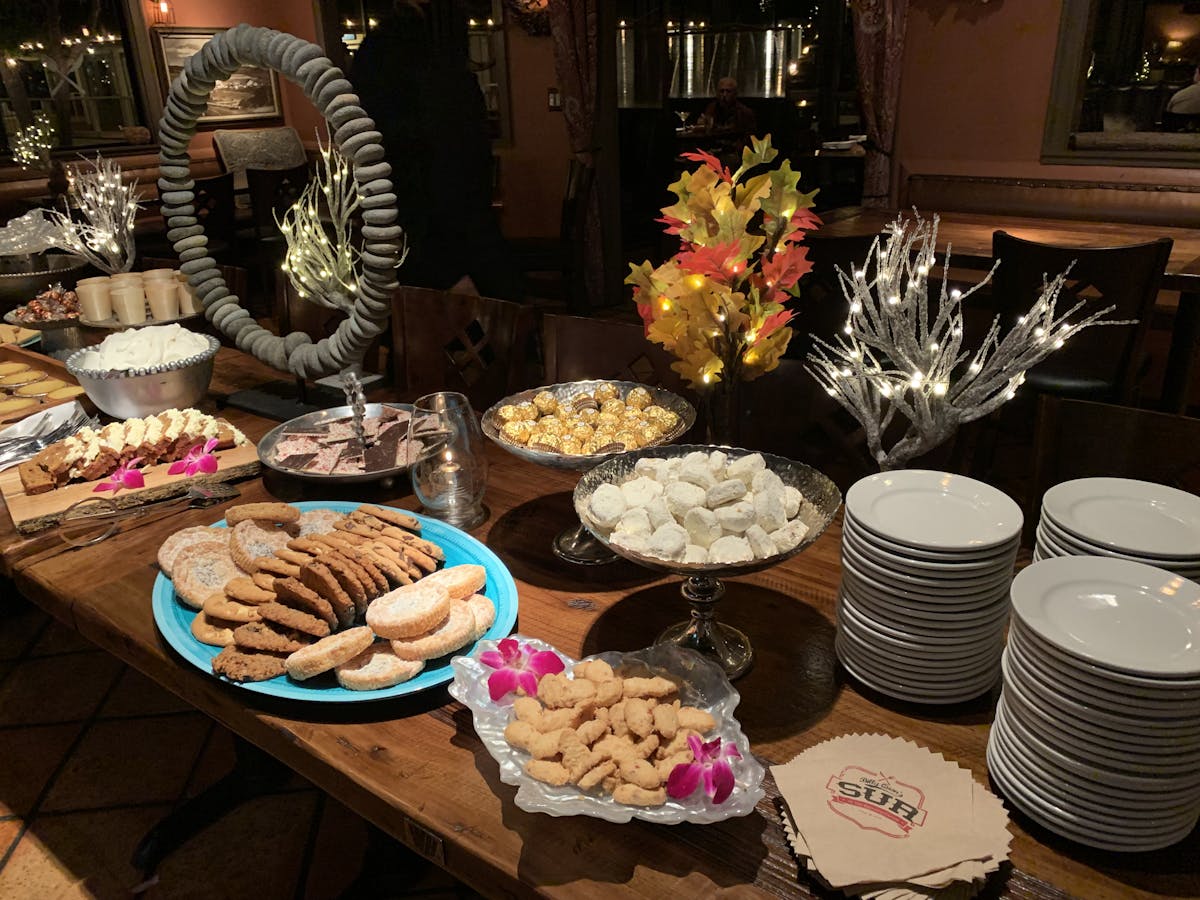 Slide 4 of 5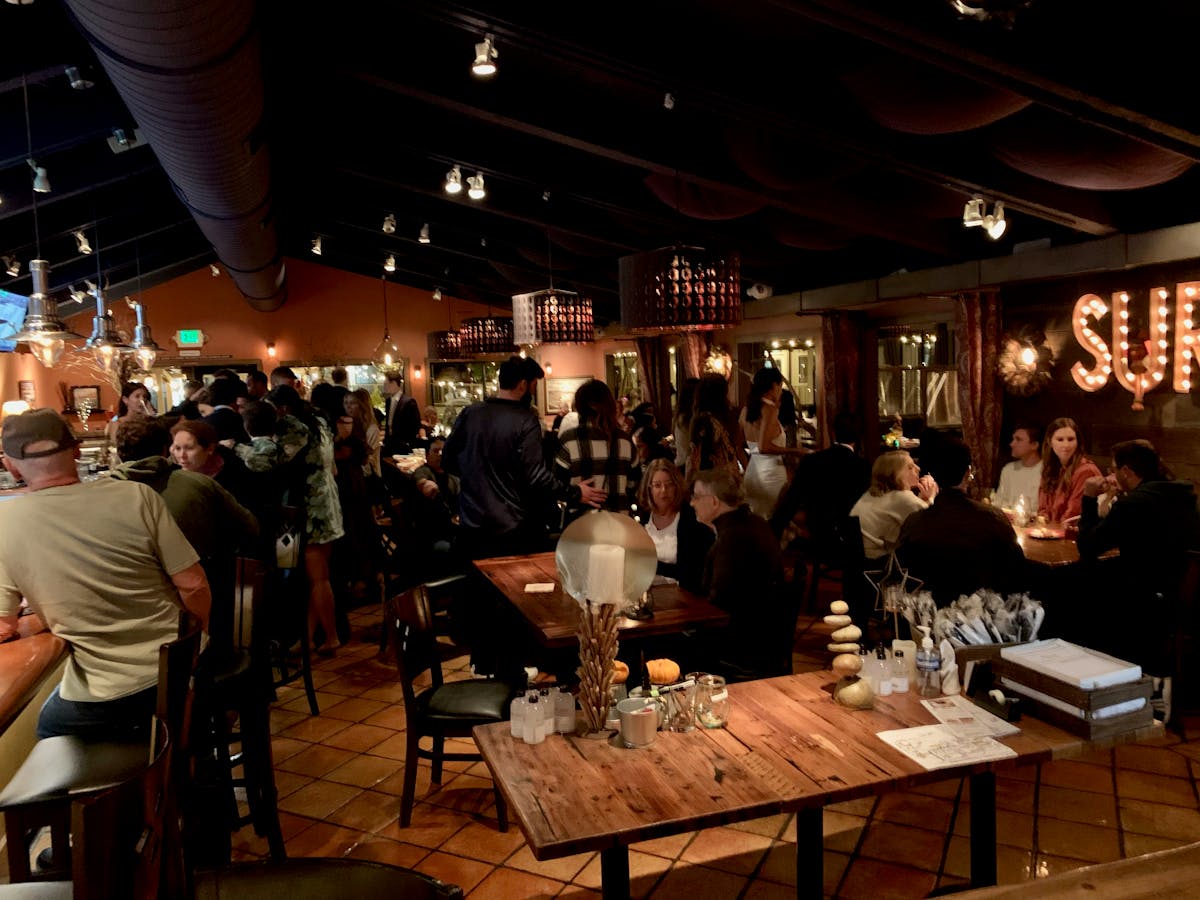 Slide 5 of 5
After Hours Dessert Party
Reserve SUR for an "After Hours Dessert Party" with 30-90 of your closest friends! For $795 (tax + gratuity), SUR can be reserved from 9:30pm-midnight.
Guests will be greeted with a lavish 10' dessert buffet and two of SUR's best bartenders. Ideal for wedding parties, guests gathering before a big weekend, a birthday bash, or just getting 30-90 of your closest friends together for any occasion.
Call us at 831-250-7188 or email "management@suratthebarnyard.com" for more information!