3 Fine Dining Etiquette Rules for Your Next Business Dinner
Do you ever feel overwhelmed when dining in a fancy restaurant? Fear not—we've got your back! Read on to discover the fine dining etiquette rules that make you look like a sophisticated diner. From knowing how to order to how to dress, we'll reveal all the must-know details to ensure you have a memorable fine dining experience.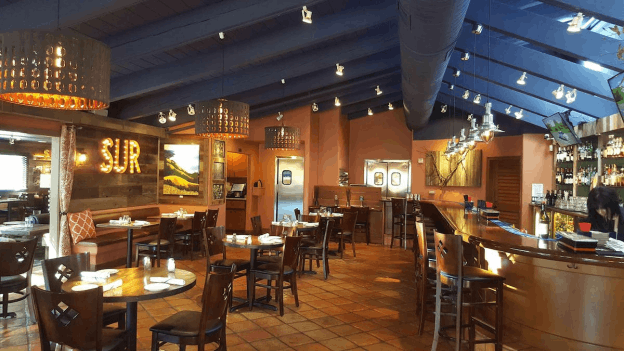 Dress Appropriately
When dining in a high-end restaurant, how you dress can be just as crucial as the food you order. There are a few key rules to follow to look polished. Firstly, avoid overdressing! You must be careful when selecting your attire because you don't want to appear too formal or out of place.
Stick to classic clothes like black dress pants or a nice skirt paired with a blouse or sweater. Keep your accessories simple. A nice watch or pair of earrings can be enough to complete your look without being flashy.
Don't Lift The Menu Card Off The Table
If you need to read the menu more closely, simply leave it in place and use your hands or utensils to point at what you would like to order. Don't forget that the waiter may need access to the menu card when placing orders. Keeping it on the table will make their job much easier!
Don't Make Too Much Noise
Dining in a fancy restaurant can be a delightful experience, but you must remember that you are still in public. No matter how delicious the food is or how excited you are about your company, you must maintain a level of decorum.
Whether you are laughing or talking loudly, try to keep your volume low and don't let the conversation get out of hand. Not only will this provide a pleasant atmosphere for everyone else dining, but it will also ensure your companions can enjoy the conversation without interruption.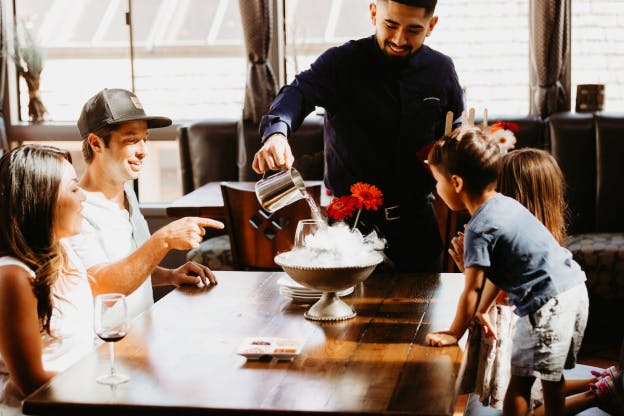 Visit A Fine Dining Restaurant In Carmel, CA
Looking to host a corporate dinner at a fine-dining restaurant in Carmel, CA? You've come to the right place! SUR is the perfect chic restaurant for your business dinner. We've got an excellent menu and exquisite ambiance to ensure you and your employees have the time of your life. From scrumptious chicken entrees to delicious seafood, we've got everything you crave for.
So, what are you waiting for? Contact our team for more information about our fine dining experience.