3 Food Items You Must Try In Carmel, CA
Are you looking for an unforgettable dining experience? From fresh seafood to delicious desserts, Carmel has various mouth-watering dishes that will have you coming back for more. In this blog, we'll explore some of the best food dishes in Carmel that you must try. So, get ready to start planning your next culinary adventure!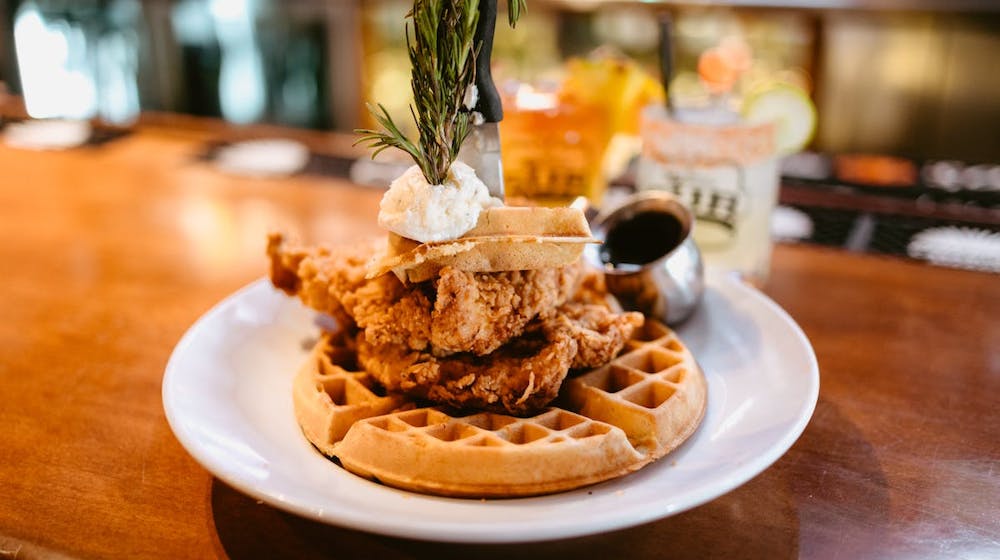 Fried Chicken And Waffles
Fried chicken and waffles are a classic dish that can please any crowd. And when it comes to this Southern-style favorite, Carmel has some of the best in the business. From traditional takes on the dish to unique twists, there's something for everyone's taste buds. Whether you're looking for a light brunch or a dinner option, fried chicken and waffles are sure to hit the spot.
Sashimi Won-Tons
For a unique and delicious seafood experience, you must try the Sashimi Won Tons from Carmel's award-winning restaurant, SUR. The dish is a perfect combination of freshness and flavor, featuring pieces of locally-caught sashimi served in crispy won-ton wrappers.
The sashimi is lightly seared and dressed with a special sauce, while the won-ton adds a delightful crunch to every bite. Enjoy this savory treat as an appetizer or even as a light entree. It's sure to tantalize your taste buds, leaving you wanting more!
Calamari Strips
If you're looking for a delicious seafood dish while in Carmel, you must try the calamari strips! These strips are made with freshly-caught squid that is lightly seasoned and deep-fried to perfection. The result is a crispy and flavorful appetizer that pairs perfectly with a glass of wine or beer. The calamari strips are an excellent way to start off your culinary journey in Carmel, and you won't regret it!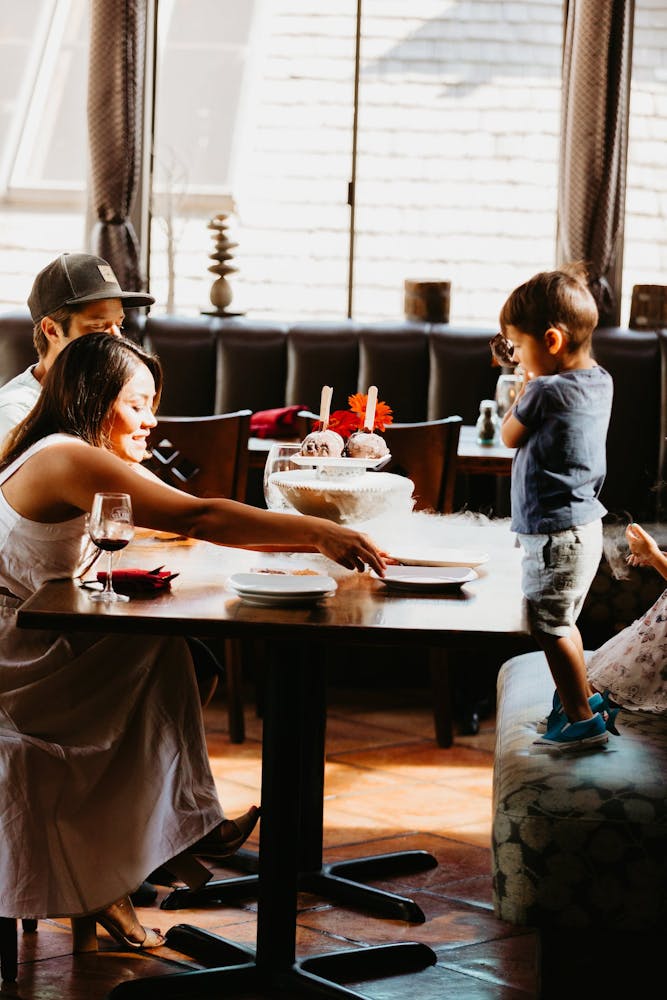 Get Exceptional Food Items From A Renowned Local Restaurant In Carmel, CA
Looking to try delicious food dishes in Carmel, CA? Consider making a reservation at SUR. As a renowned chic restaurant in Carmel, CA, we offer a wide range of cuisines. We provide various food items, including fried chicken & waffles, sandwiches, seafood, chicken entrees, burgers, and more.
So, what are you waiting for? Contact our team for more details!