3 Qualities Shared by Some of the Best Fine Dining Restaurants in Carmel, CA
If you're planning a special dinner, look no further than a fine dining restaurant. From the minute you walk in, you'll be impressed by the luxurious atmosphere. The menu will consist of high-quality dishes made with top-class ingredients. Whether you're celebrating a special occasion or simply want to treat yourself, fine dining is the way to go.
Continue reading this article to learn more about the qualities of exquisite fine-dining restaurants in Carmel, CA.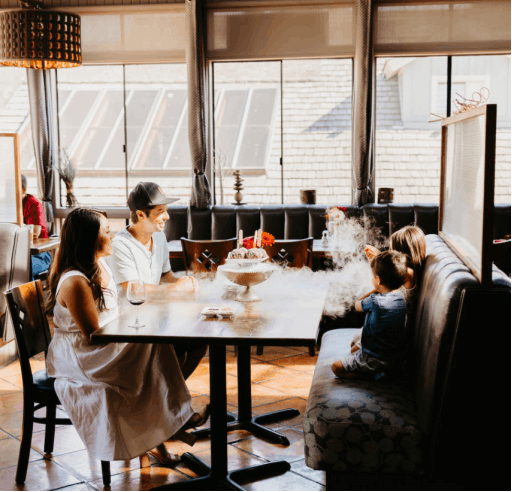 Exceptional Atmosphere
The atmosphere of a fine dining restaurant should be luxurious and welcoming. You should feel like you're in for a treat the minute you walk through the door.
The best fine dining restaurants in Carmel, CA, create an inviting atmosphere for customers.
High-Quality Ingredients
If you visit a fine dining restaurant, you can expect the dishes to be made with high-quality ingredients. The chefs take extra care in selecting the right ingredients to create a dish that is not only delicious but also visually appealing.
High-quality ingredients are also essential for ensuring that each dish is healthy. From shiitake mushrooms to top-quality basmati rice, restaurants in Carmel use a wide range of ingredients to provide nutritious meals to their clients.
Excellent Customer Service
One of the most important qualities of a fine dining restaurant is excellent customer service. The staff should be accommodating and go above and beyond to ensure you have a pleasant dining experience. They should also be able to provide recommendations about the menu.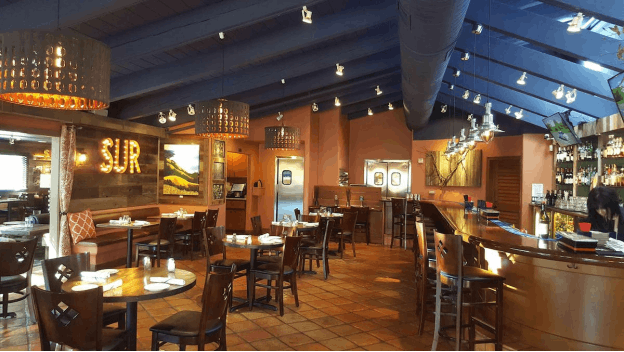 Visit An Exceptional Fine Dining Restaurant In Carmel, CA
Looking for a wonderful dining experience in Carmel? You've come to the right place! At SUR, we aim to provide scrumptious food to our esteemed clients. From fried chicken to French dips, you can get a wide range of cuisines at our restaurant in Carmel, CA. We provide a luxurious environment to ensure you have the time of your life with your loved ones. You can either visit our restaurant or order online through our website.
So, what are you waiting for? Contact our team for more details about our fine dining restaurant in Carmel, CA.