5 Awesome Things to Do in Big Sur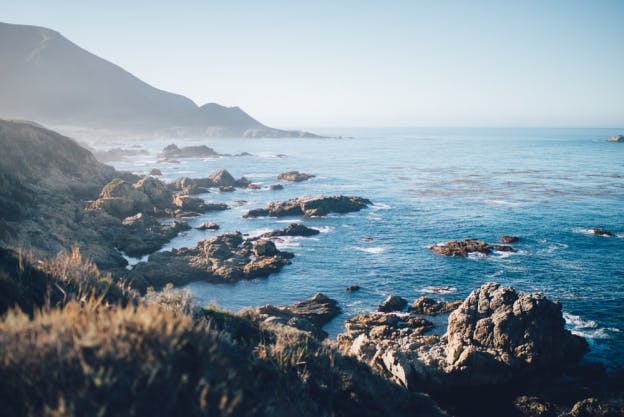 There's nothing as breathtaking as Big Sur with a landscape featuring plunging cliffs, rocky coves, and a stretched, foaming coast. Dramatic and one-of-a-kind, Big Sur's raw and rustic natural beauty calls adventure seekers and nature lovers to its doorstep every season.
If you're traveling here and wondering what to do to keep yourself immersed in this world of lush redwood forests, fogs, and coastal sights, keep reading:
Enjoy a Posh Stay at Post Ranch Inn
If you want to unwind and take a break from the outside world, book a room at the Post Ranch Inn. Its modern architecture is the perfect retreat from the outside, with a distinct vintage charm that blends so intricately with the overall setting.
You can marvel at the views while soaking in a tub and then warm up by a traditional fireplace. Sounds exquisite, doesn't it?
Take a Drive to California Highway 1
Want something super fun and thrilling? Drive through redwoods twisting and turning on the California Highway. Drive safely and enjoy the view at stops where you can watch the mesmerizing fog rise up into the dense redwood forests.
Catch a Cozy Meal at Billy Quon's SUR
When you want a light snack to munch on, head over to Big SUR's fine dining restaurant. Enjoy soulful food and ambience that fulfills you completely.
Hike Down to Partington Cover
Want to hike? On average it takes 40 minutes to hike here, but it's totally worth it. Ready to try it?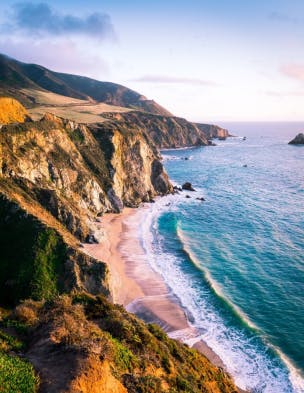 Check out Limekiln State Park
Just two miles south of Lucia, you can head to Limekiln state park and see the majestic iron and stone kilns rising from the forest itself. It gives you a try old-world vibe and reminds you of monuments that are a standing witness of a bygone era. You can enjoy a swim here, camp away, and spot marine life.
Enjoy Food that Leaves You Wanting More
There's no traveling and exploring without trying out food that satiates your appetite. Head over to Billy Quon's SUR today, a beautiful and chic restaurant in Carmel, CA, and enjoy flavorsome meal. Our famous crispy fried chicken and waffles with a French dip in CA will tantalize your taste buds and leave you wanting more.
So, visit our fine dining restaurant and order seafood, sandwiches, and chicken entrees. You can also order vegetarian food, salads, and burgers online.