5 Best Restaurants near The Barnyard, CA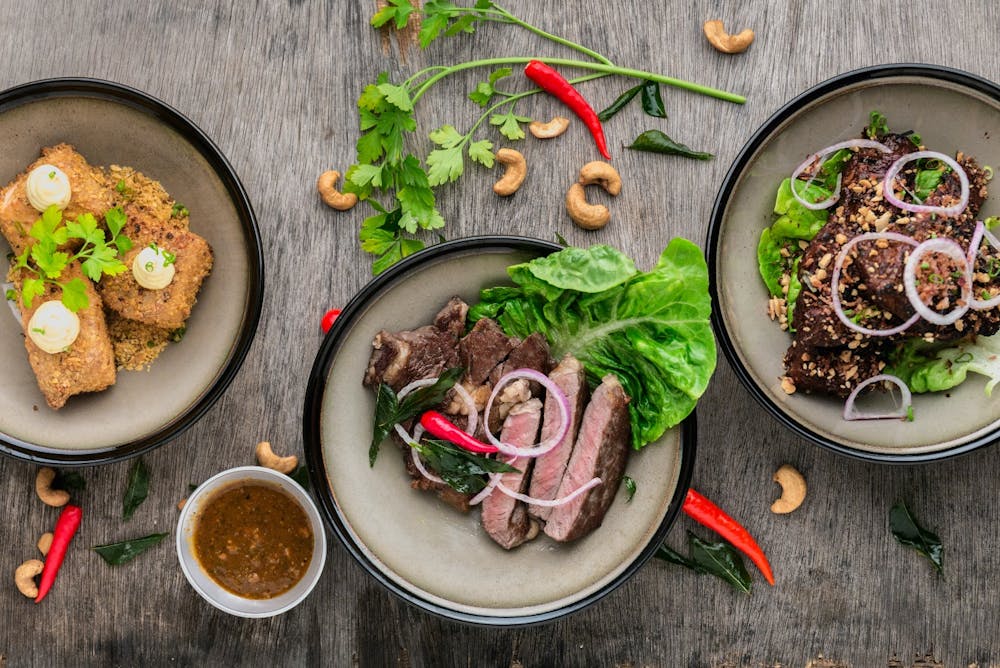 The Barnyard is a fine specimen — it's full of touristy charm, spectacular shops, and fine dining restaurants. If you've found yourself at the heart of Carmel, you can't just go back without first enjoying the culinary delights this landmark has to offer.
Here are some of the best restaurants you'll certainly appreciate when you find yourself near the Barnyard, CA:
Sur at the Barnyard
A delight to be in, this spectacular restaurant is a favorite of the locals and tourists alike.
Created over 13 years ago by Billy Quon and his wife Teresa, Sur is a sight to see. Voted this year, "Carmel Small Restaurant of the Year," SUR has a tantalizing menu people keep coming back for. Its ambiance is something every diner is enamored by, its diverse menu well-loved by all. If you find yourself in the picturesque Barynard Shopping Village, don't forget to visit this welcoming fine-dining restaurant.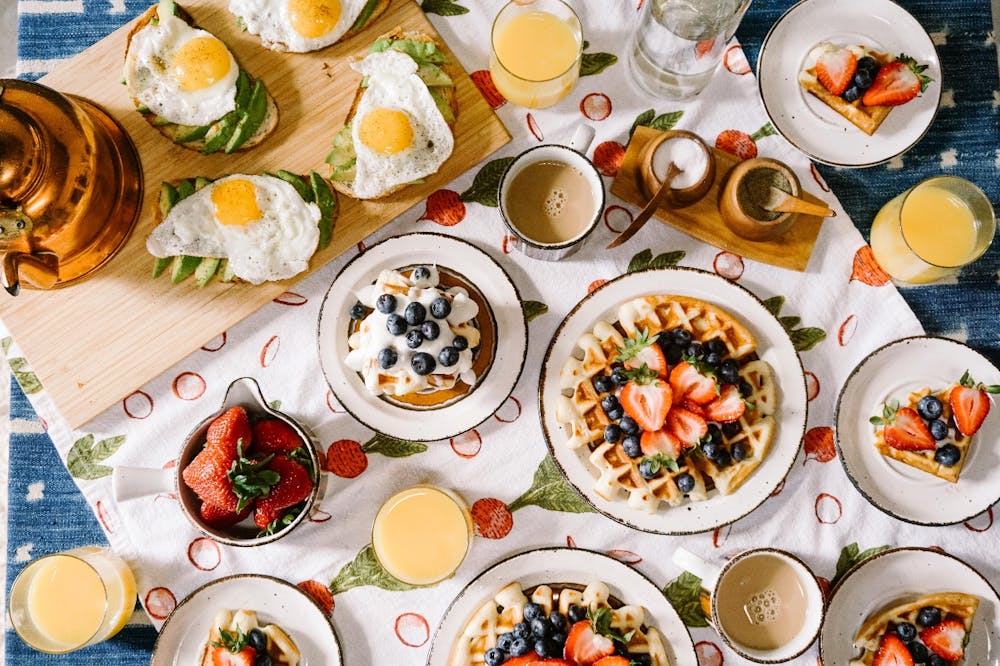 Carmel Valley Coffee Roasting
Best for times when all you want is a light snack and a cup of coffee. It's a haven for coffee lovers — Carmel Valley Coffee Roasting takes its reputation seriously. Enjoy organic coffee on the go here or hop in for a quiet, cozy time. It's all about freshly roasted coffee.
Aabha Indian Cuisine
For Indian food that warms the heart, Aabha it is. Some days, there's this curry-craving you just can't rid of. Lure yourself to this Indian restaurant's cozy appeal and enjoy good food with excellent service.
Lafayette Bakery and Café
A light grab-n-go lunch place, this French bakery and café is the deal. Enjoy crusty and fresh bread here, buttery cinnamon-style croissant rolls, and a large assortment of sweet and savory treats.
Pieces of Heaven Fine Chocolate
For the chocolate lovers that need to indulge, there's no better place than Pieces of Heaven Fine Chocolate. It's a delightful little ice cream and chocolate shop that sells a variety of hand-rolled chocolates and delicious ice-creams. So, if it's dessert that you're craving, don't forget to indulge a little here.
Enjoy a Hearty Meal at SUR
Are you in Carmel? Don't forget to eat food that tantalizes your taste buds and makes you want more. Head over to SUR, a chic restaurant in Carmel, CA. Our fried chicken and waffles with a French dip in CA are a must-have. So, head over to our fine dining restaurant and order seafood, sandwiches, chicken entrees, and burgers online.
Contact us now.