5 Best Things to Do in Big Sur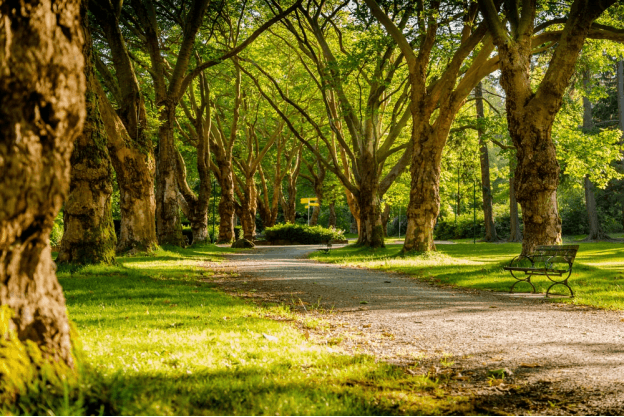 Big Sur is a lush green land located between Carmel and San Simeon in central California. The area is a dreamland for every nature enthusiast with its hot springs, state parks, nature reserves, wildlife, a variety of trees and plants, and so much more. Whether you want to bike, hike, or enjoy the beach here, you'll find an ample number of trails and treks that lead to redwood forests, flowery valleys, and secluded beaches.
Here is what you should do when you find yourself in the Big Sur.
Visit the Julia Pfeiffer Burns State Park
Julia Pfeiffer Burns State Park is well-loved among tourists and locals alike. This spot features seven marked trails that lead to hidden coves, waterfalls, forests, and so much more that you'll be lost in nature for real.
Andrew Molera State Park
The largest state park that Big Sur hosts stretches to 4800 acres and offers multiple hiking trails and attractions. You'll find secluded beaches here, brilliant meadows, and hiking trails. You can ride bikes, trek, hike, take horseback rides, and take in the natural views.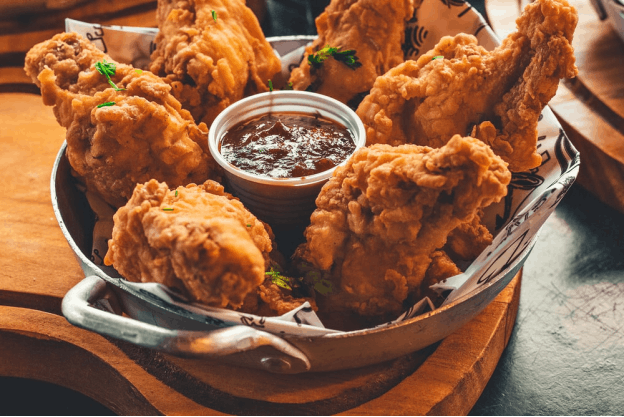 Pfeiffer Beach
Short on time and can't traverse state parks? That's okay, the expansive Pfeiffer Beach awaits you with its secluded feel, an ever-stretching shoreline, and rocky plains. The famous Pfeiffer Keyhole Rock, the beach's biggest rock formation, is located just a few feet away. Enjoy the spectacular sight of the sun shining through the keyhole during sunset.
Garrapata State Park
This 3000-acre state park is a sight to behold. Explore the coastal headlands, valleys lined with calla lilies, redwood canyons, and a breathtaking scenic view.
Billy Quon's SUR
After visiting so many attractions, you're very likely to crave a taste of good southern food. When this happens, you can head over to Billy Quon and his wife Teresa's beautiful SUR restaurant in Carmel. The fine-dining restaurant has a tantalizing menu that'll fulfill your appetite completely.
Enjoy a Fulfilling Meal at SUR
If you've found yourself visiting the Big SUR, don't forget to take your taste buds on a treat. Head over to Billy Quon's SUR, a beautiful and chic restaurant in Carmel, CA. Our fried chicken and waffles with a French dip will simply leave you wanting more.
So, wait no longer and head over to our fine dining restaurant and order seafood, sandwiches, chicken entrees, or order vegetarian food, salads, and burgers online.