Fine Dining vs Casual Dining: What's The Difference?
Are you planning a fancy night out or a casual dinner with friends? When it comes to dining, there's a big difference between casual and fine dining. Continue reading this blog to learn more about the key differences between these two styles of dining and find out which one is right for you.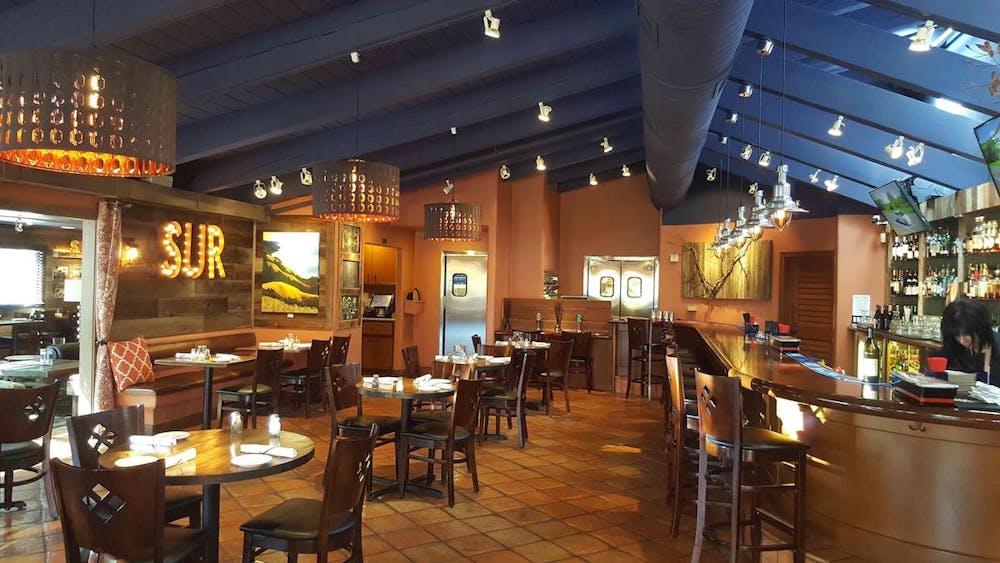 Etiquette
When deciding between fine and casual dining, one of the key factors to consider is the etiquette. Fine dining experiences often come with a set of rules regarding restaurant behavior. Table manners are crucial because they show respect for the chef and their food.
In casual dining, there's less emphasis on etiquette, but that doesn't mean you should let your manners slide altogether. It's still important to be polite no matter where you're dining.
Ambiance
The ambiance is often the first thing people think of when comparing fine and casual dining. Fine dining restaurants tend to have a sophisticated atmosphere designed to impress. You might see white tablecloths, top-quality furniture, and live music.
Casual dining restaurants have a more relaxed atmosphere where you can dress down and be comfortable. You may find TVs on the walls, paper tablecloths, and a more laid-back vibe. While both types of restaurants can provide excellent food and service, the ambiance can make all the difference in determining which is right for you.
The Menu
One of the biggest differences between fine and casual dining is the food. In casual dining, you can expect to find easy-to-eat fast food. These dishes tend to be more affordable and are quick to prepare.
Fine dining restaurants offer food like steaks, sashimi strips, or grilled salmon. These dishes use higher-quality ingredients and require more skill to prepare. Fine dining restaurants may also offer an extensive wine list or a special cocktail menu.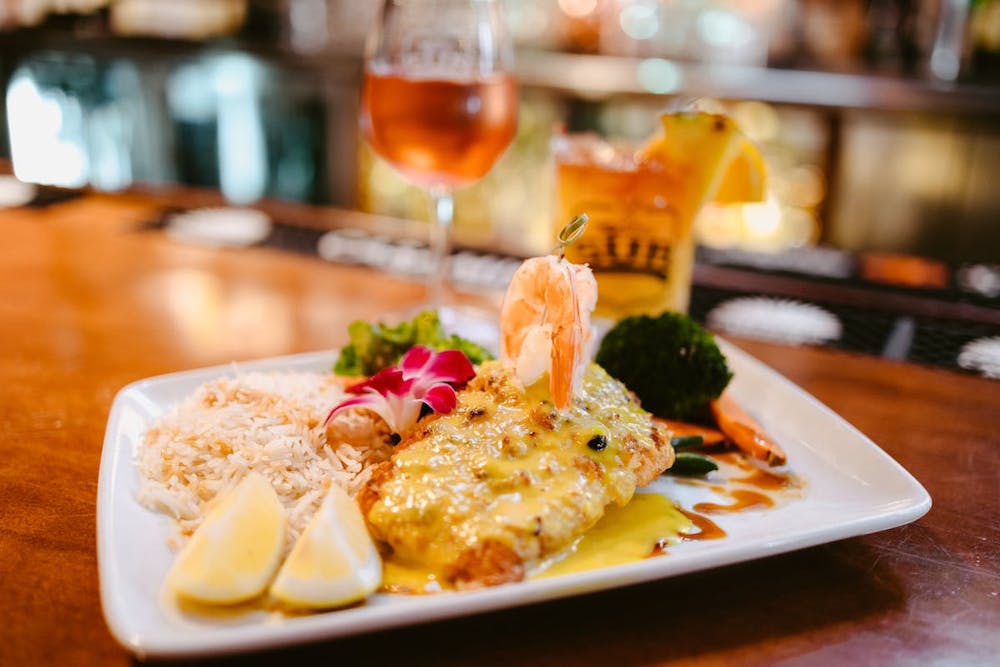 Get A Unique Fine Dining Experience At A Local Restaurant In Carmel, CA
Looking to enjoy a lovely lunch or dinner with your loved ones? You've come to the right place! At SUR, we provide the ultimate fine-dining experience to our customers in Carmel, CA. Our extensive menu offers various dishes like chicken entrees, fried chicken & waffles, sandwiches, seafood, and much more.
Get in touch with our team to make reservations.