How to Spend a Day at the Barnyard Shopping Village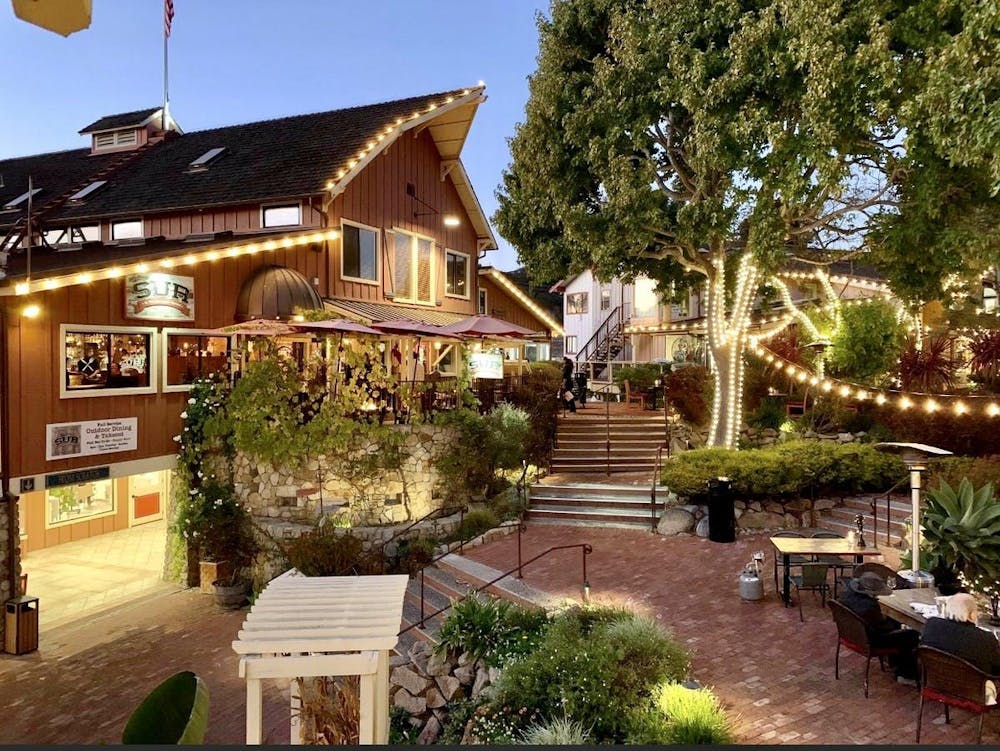 First built in 1976, the Barnyard Shopping Village is a beautiful medley of high-end stores, boutiques, local restaurants, and art galleries, making up over 50 small businesses. It's a place where people come to shop and relax in equal parts.
Speaking of, here's how you can spend an entire day at this Carmel hotspot.
Part Shopping
The Barnyard is like a world within a world with all the usual suspects plus some unique never-before-seen shops. You can view and buy art at the various galleries dotting the streets.
If art isn't your cup of tea, you could always go clothes shopping at one of the local retail stores. There are hardly any fast-fashion chains in the area, and local stores still reign supreme. If the 24/7 crowds are any indication, the area doesn't need a huge department store to draw attention to itself.
As with any village, there are also quite a few salons, beauty, and skincare stores in the area. We've also got massage parlors, the odd gym, and surfing lessons on the health corner. In other words, plenty to do and not enough time.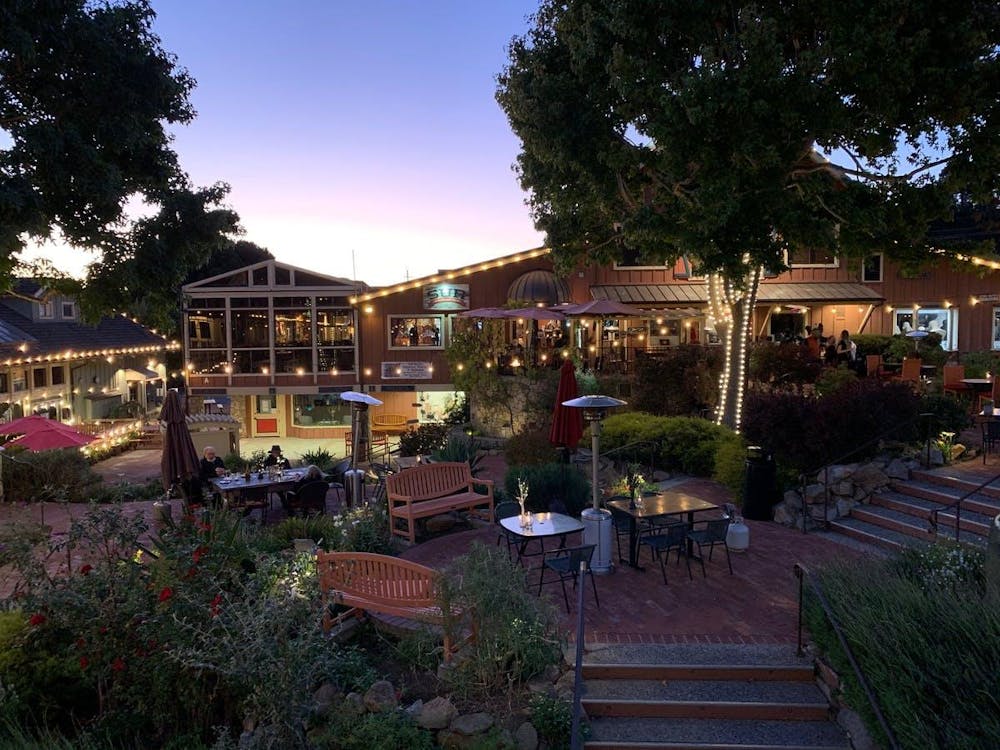 Part Partying
The Barnyard Shopping Village isn't just for shopping. The place has a terraced garden closed due to the pandemic but is generally open to events. Although the garden is closed, several of the village's restaurants offer indoor and outdoor spaces for private events.
You could host a special business dinner for your team, a fundraiser, or just an open event to bring the community together. It would certainly beat sitting at home not doing much of anything.
Part Dining
The Barnyard Shopping Village is big on dining. According to the official website, there are over 12 restaurants in the village, and they're all unique in their own ways. The village features colorful cuisines from all over the world, and you're sure to find a lot of American food alongside authentic Indian, Vietnamese, Japanese, Swiss, and Italian restaurants.
Our recommendation? Why SUR, of course! Not because we're biased, but because the residents have voted it as this year's "Carmel Small Restaurant Of The Year". The crowd favorite is run by Billy Quon and his wife Teresa and features some of the best food in Central California.
Pop in for some old-fashioned fried chicken and waffles, fine tune your palate with fine dining, or order food online at the best restaurant in Carmel, CA.
Make a booking at Carmel's finest today.