How to Successfully Plan a Private Party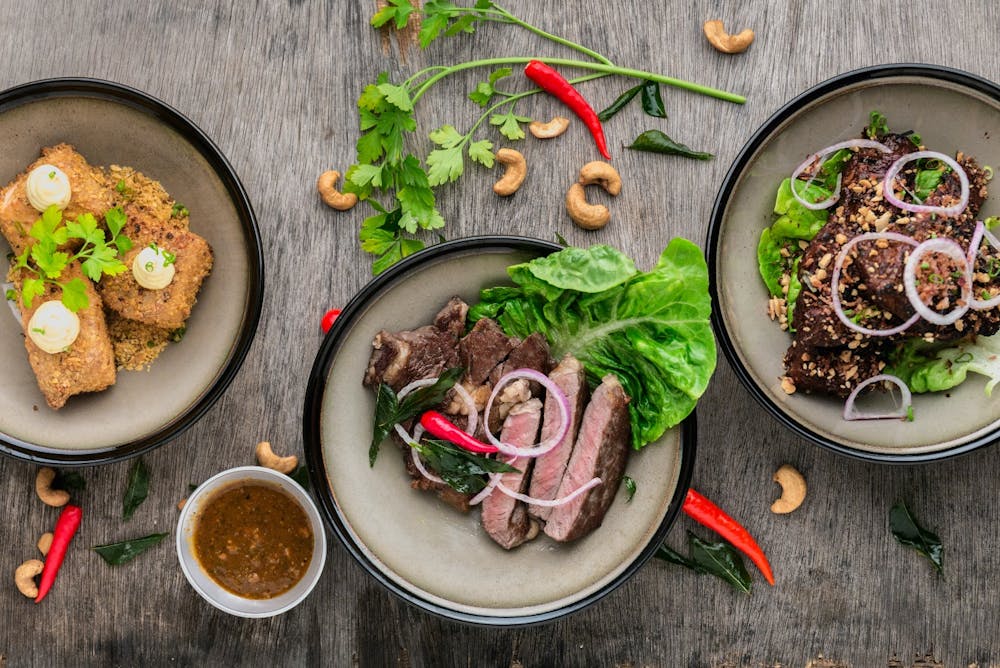 Private parties are an exclusive affair with fewer attendees than a normal party. However, this doesn't mean planning a private party is easier. There are a lot of tiny details you have to keep in mind so your guests can enjoy a nice, intimate experience.
Here are some important tips to keep in mind:
Create a Budget
Budget is the first thing you need to determine before spending on your party supplies. From the venue to the entertainment and food, everything depends on the budget you have. You need to have a clear idea of how much you can spend, so do your research wisely.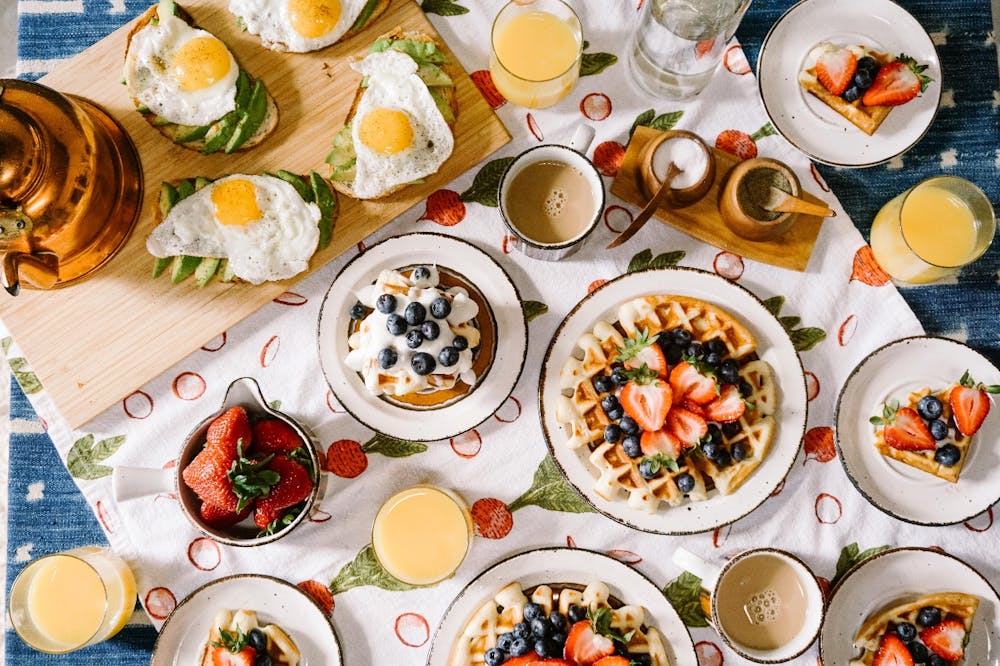 Set the Date
Next, you need to figure out what the date of your event will be. Try to opt for weekends as there's no work or school that your guests may have to worry about. Of course, you can always consult your guests and see what date they prefer the most and go with that.
Secure the Venue
Sometimes the date you choose will directly be dependent on the venue you've booked. So, secure your venue as early as you can and make sure it's accessible to your guests. You should also plan the party layout, the seating arrangement, tables, decorates, and everything else here.
Hire Entertainment
Your choices for entertainment depend on the kind of party you're having and the occasion you're celebrating. Come up with party entertainment ideas to keep your guests busy. To make things more fun, hire SUR's dessert catering for a sweet-tooth indulgence.
Take Photos
Don't let the memories pass you by. Take photos during the party by hiring a photographer or setting up a photo wall. This way, when you're sending thank-you cards or baskets after the event, you can include pictures of your guests enjoying the party.
Book Sur for an After-Hours Dessert Party
Having an epic private party? Don't forget to book Sur for an "After Hours Dessert Party" for just $795 (tax + gratuity). We're here to greet your guests with a lavish dessert buffet they'll absolutely love.
If you're searching for a chic restaurant in Carmel, CA, head over to SUR. We're a fine dining restaurant and have a mouth-watering menu you won't find anywhere else. Order our friend chicken, seafood, burgers, and more online today.
Contact us.