Spending A Day In Carmel-By-The-Sea: 5 Things To Do
Carmel-by-the-Sea is a perfect destination for a mini weekend getaway to relax and unwind. It has something for everyone.
People flock here to revitalize, relax, and produce art because it nestles on the gorgeous bay on some of California's most scenic coastlines. This blog will list a few things not to miss on your visit to Carmel.
1.Watch the Sun Setting at the Carmel River State Beach for a Breathtaking View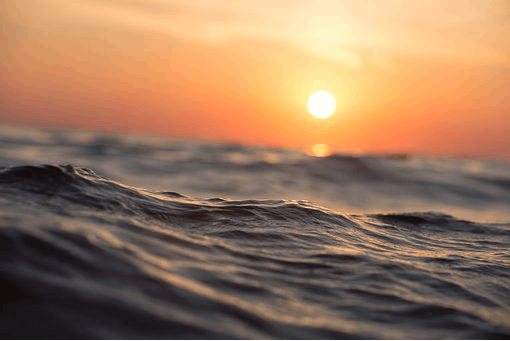 The mile-long Carmel River State Beach is one of the best things the place offers. This gorgeous and magnificent beach will provide you with the most breathtaking sunsets you've ever witnessed.
There's also a lagoon where migratory birds congregate. This beach, in the south of town, is ideal for lounging and enjoying some peaceful space away from the city's busy life. You can also enjoy various sports, such as scuba diving and kayaking.
2.Enjoy Wine Tasting In the Heart of the City
Wine tasting is a must-do when in Carmel. Downtown is well-known for its several wine tasting places. You can get different wines from throughout the world! Your trip is incomplete if you don't visit Hahn Family Wines or Blair Wines.
3.Some Window Shopping Is Always Fun
Ocean Avenue is the main thoroughfare in Carmel. It's a dream location to spend some bucks and watch the scenic views while sipping coffee. The street connects with the beach, giving you multiple options to explore as you go down the route.
There are several hideaways, cottages, and antique hotels along the road. There are one-of-a-kind art galleries with secret walkways, gorgeous courtyards, and local artwork.
4.Enjoy Sightseeing at the Historic Mission San Carlos De Borromeo
Carmel is one of California's oldest cities with a long and fascinating history. Father Junipero Serra, a Spanish missionary, created Mission San Carlos de Borromeo. The architecture of the mission is one-of-a-kind and is a sight to behold.
Even if you are not very interested in history or the origins of this city, you will undoubtedly enjoy the pleasant ambiance and gardens of the mission.
5.Taste the Exquisite Cuisine
A visit to Carmel is incomplete without enjoying food that satisfies your tastebuds. Enjoy culinary supper at Billy Quon's SUR, a stunning and elegant restaurant in Carmel, CA. Our waffles and crispy fried chicken with a French dip will tempt your taste receptors and leave you craving for more.
From burgers, salads, and sandwiches to exotic seafood, our fine dining restaurant has it all for you. You can also order food from the comfort of your own home.
Contact us today to enjoy delicious meals.