The Ultimate Carmel City Travel Guide For First-Time Travelers
It's no secret that Carmel's tourism industry is reviving as more visitors from across the globe plan to visit this beautiful city. If you're ready to explore the vibrant city, this Carmel travel guide will help you plan your perfect getaway.
Join us as we provide you with all the tips and tricks to experience the best of what Carmel City has to offer.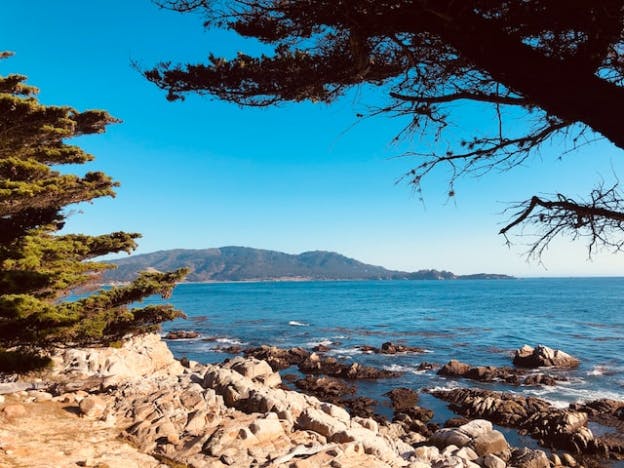 Enjoy The Beach
Carmel City has some of the most stunning beaches in the world, making it the perfect place for a beach party. Whether you're looking for a lazy day soaking up the sun or an adventure filled with activities, Carmel's beaches can be the perfect place for you. From the Asilomar state beach to the Monastery beach, you can visit multiple places to have the time of your life with your friends and family.
Take a dip in the crystal-clear waters, go windsurfing along the coast, or enjoy stunning views from a nearby cliff-top. With so much to do, you'll have an unforgettable time on the beach!
Explore Top-Notch Art Galleries
Carmel City is known for its top-class art galleries and it's easy to see why. From the classic Museum of Art to the smaller galleries located throughout the city, you'll find something that catches your attention. Take some time to discover the vibrant art scene in Carmel City and get inspired by all the unique artwork on display!
Visit Fine Dining Restaurants
If you're looking for an unforgettable dining experience during your visit to Carmel City, look no further. There are plenty of fine-dining restaurants to choose from, each offering something a little different. From classic Italian cuisine to delicious seafood, there's something for you in Carmel City. Whether you're after a romantic dinner or a casual hangout with friends, you can visit chic restaurants like SUR to have a lovely fine dining experience.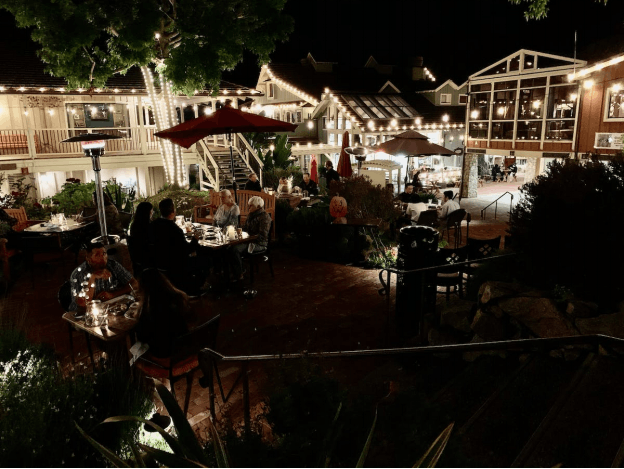 Enjoy A Lovely Fine Dining Meal At Sur Carmel
Can't find an excellent fine-dining restaurant in Carmel? Consider visiting SUR to enjoy a scrumptious meal with your loved ones. We offer seafood, sandwiches, chicken entrees, fried chicken, waffles, and much more.
Get in touch with our team to make a reservation.