Top 3 Takeaway Dishes For the Perfect Beach Picnic by Carmel Beach
It's hard not to be mesmerized by the paradisaical aura of Carmel Beach. Soft white sand envelopes your toes the moment you step on the shore, and the cool, turquoise waters are breathtakingly refreshing.
Hours pass by in this little slice of heaven before you know it—which is why we recommend bringing takeaway from a local restaurant to keep your hunger pangs at bay. But what takeaway dishes are ideal for a memorable picnic in this gorgeous part of California?
Here are 3 of the best takeaway dishes for the perfect beach picnic by Carmel Beach.
1.Salmon Tacos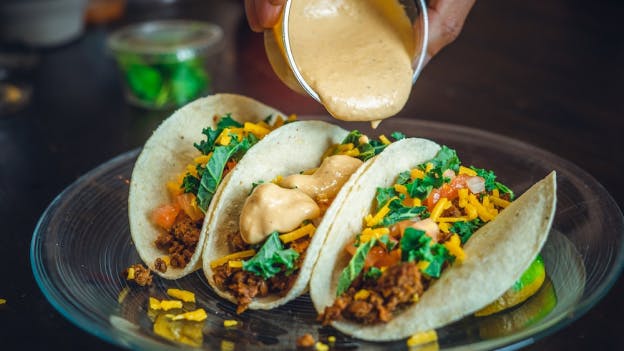 The key to a great beach picnic is fuss-free food—and few dishes are better in that regard than the humble taco. Just imagine digging into soft tortillas wrapped around freshly grilled salmon and topped with a generous dollop of aioli. Squeeze a bit of lime on top and you've got yourself a healthy yet delicious way to quash your beachside cravings!
Carmel has a buzzing seafood scene—so we recommend visiting a chic restaurant in the area to take away sumptuous salmon tacos featuring vibrant Pico de Gallo and creamy guacamole to even out the acidity.
2.Sashimi Wontons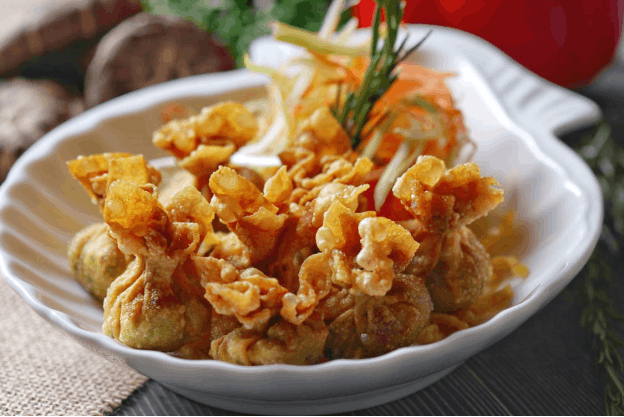 You'll never forget the first time you bite into a sashimi wonton. The contrast between the soft, freshly seared fish and the crackle of the wonton skins is sure to make you giddy with joy. Like tacos, this fantastic dish is perfect for the beach because of how easy it is to eat. All you need is a napkin, your fingers, and a healthy dose of self-control to avoid wolfing down an entire plate!
If you want to go the extra mile, consider getting sashimi wontons from a restaurant in Carmel that uses top-grade fish and authentic Japanese ingredients. Alternatively, ask them for the same dish without salmon if you're looking for a delicious vegetarian beach-side snack.
3.Beef Sliders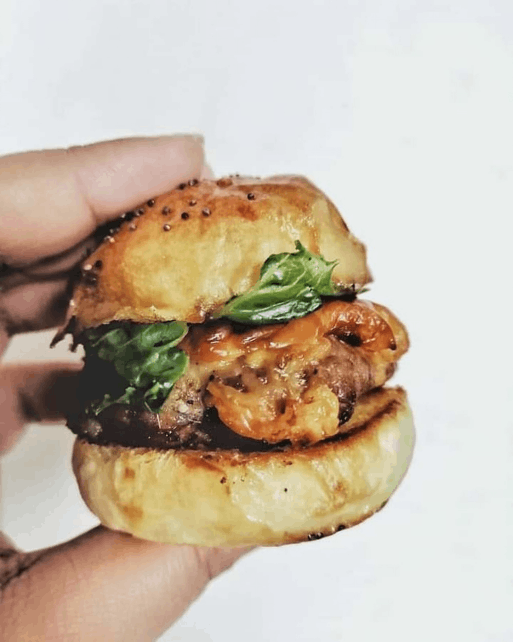 Rounding off our list of the best takeaway dishes for a dreamy beachside picnic in Carmel is an American classic—the slider. This cute little version of a burger is perfect for beachgoers that want something light yet filling that they can eat with their hands.
While there are numerous variations to choose from, it's important to remember you're at Carmel Beach—one of the most idyllic areas in California. So, why not make things more interesting by taking away sliders made using high-quality filet mignon and irresistible truffle queso? The umami flavor notes will blow you away!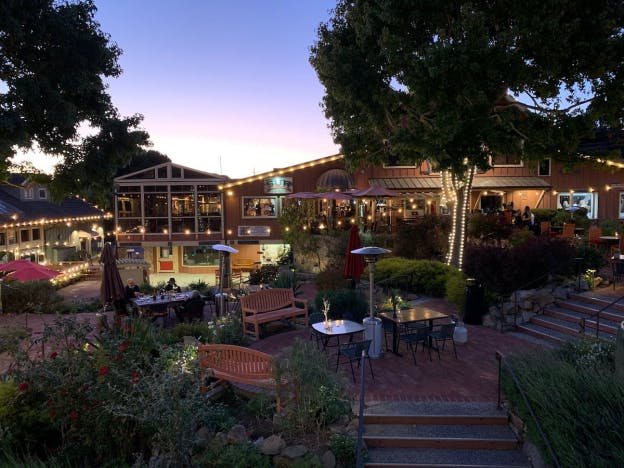 If you're looking for a fine dining restaurant in Carmel, CA that has all three dishes we've discussed on its takeaway menu, it's time to check out SUR.
At SUR, we use ingredients as fresh as Carmel's coastal air to bring you a menu of unparalleled vibrancy and flavor. Our dedication to producing delightful dishes and the stunning décor of our indoor and outdoor dining areas has cemented our position as one of the best places to eat in Carmel.
If you're ready to take your beachside picnic to the next level, contact us today and we'll arrange takeaway food that'll leave you speechless the moment you bite into it!