Travel Guide To Carmel: What To See, Do, And Eat
Carmel-by-the-Sea is the smallest village in Monterey County, with a one square mile area, but that doesn't stop this place from being one of California's most fun and exciting places.
This well-known little European-style town has a diverse range of attractions, activities, and places to eat, such as renowned Carmel Beach's white sands, performing art centers, wine tasting rooms, delectable food, art galleries, and much more.
Utilize every minute of your day and make the most of your stay in Carmel with the travel guide below.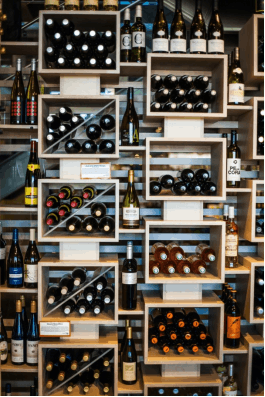 A Wine Tour
A wine tour is among the top things to do in Carmel if you enjoy drinking wine. There are several wine tasting rooms in Carmel. Grab some premium Californian wines from the Carmel Valley wine region to sip in the evenings while on a road trip across the city.
Explore the streets of Carmel while finding your favorite wine picks. Mission Street's Blair Estate Tasting Room, Dolores Street's Albatross Ridge Tasting Room, and Ocean Avenue's Wrath Wining are some of the top wine places in the village.
Aged balsamic vinegar and olive oil are two other excellent products made in the Carmel Valley to try.
Go Historic Sightseeing at Misión De San Carlos Borromeo De Carmelo
One of the oldest cities in California, Carmel has a lengthy and fascinating past. Spanish missionary Father Junipero Serra founded Mission San Carlos de Borromeo.
The mission's unique and beautiful architecture is a treasure to behold so you'll surely appreciate the welcoming environment and gardens of the mission.
Learn Surfing
How can you not try surfing when in California!? You can enjoy a fun day as a pro or join several rentals and courses in Carmel to make the most of your day and enjoy the waves.
You will receive hands-on assistance from your trainer while you take on the waves and balance on the board.
Watch the Sun Setting at the Scenic Road Walkway In Carmel
Scenic Road is a two-mile stretch on the coastline. It has stunning ocean views. Although you can drive there and enjoy the magnificent ocean water, walking along the coast is an experience you don't want to miss. There's a path leading from Carmel Beach's bluffs along Scenic Road.
Climb these stairs to unwind on a park bench while enjoying the beautiful breathtaking sunset. It's ideal for lounging and enjoying some peaceful space away from the city's busy life.
Taste the Exquisite Cuisine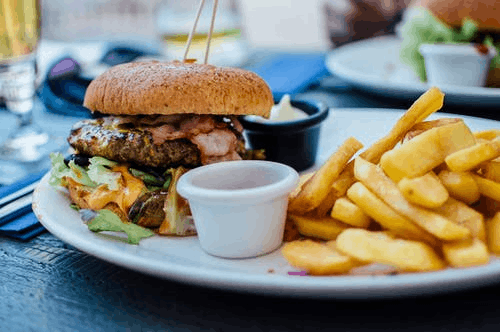 If you don't indulge in mouthwatering cuisine during your trip to Carmel, your trip will fall short. Enjoy culinary supper at Billy Quon's SUR, a stunning and elegant restaurant in Carmel, CA. Your taste buds will be tantalized by our crispy fried chicken and waffles, leaving you wanting more.
Our fine dining restaurant in Carmel has everything for you, including sandwiches, salads, burgers, seafood, and unique seafood. You can order from the convenience of your home.
Get in touch with us today at a chic restaurant in Carmel.