What Kind of Dishes Make Up a Classic Late Night Food Menu?
Do you frequently find yourself craving a midnight snack? You're not alone! If you're wondering what kind of late-night food you can order from local restaurants in Carmel, we've got you covered.
Continue reading this blog to learn more about what kind of food items make up a classic late night food menu.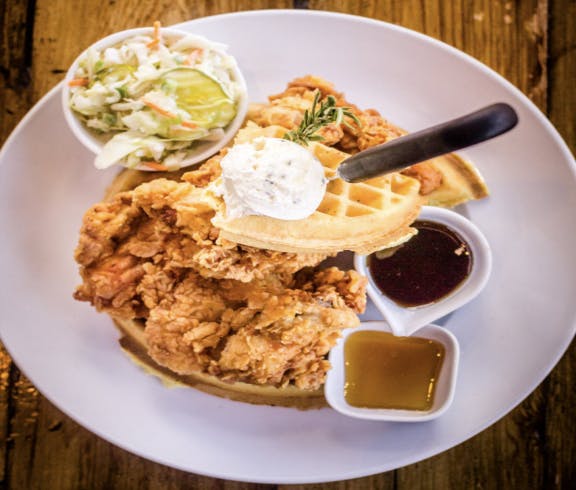 Cheese Bread
One of the essential items on the late-night food menu is cheese bread. Cheesy and delicious, it's the perfect dish to help you soak up all the drinks. So, next time you're partying late and looking for something to eat, order some cheese bread. You won't regret it!
Sashimi Wontons
Sashimi won tons are a classic food dish that's perfect for satisfying your late-night cravings. These wontons are filled with delicious sashimi, making them the perfect bite-sized snack. You can also order your favorite dip with these wontons to take your experience to the next level. So, next time you're craving something late at night, order sashimi wontons!
Calamari Strips
Calamari strips are a perfect combination of salty and crispy. And, they're usually served with a dipping sauce that improves the overall taste. Whether you're dipping them in marinara sauce or eating them plain, they're the treat you need to satisfy your cravings.
Nachos
Made with tortilla chips, cheese, and various toppings, nachos are the perfect snack to munch on during a movie night. And, the best part is that they can be customized to suit everyone's taste. Whether you like your nachos with a little spice or a lot of flavors, there's a way to make them just right for you. You'll be surprised to know that some restaurants in Carmel, like SUR offer Asian nachos. Instead of tortilla chips, these restaurants use crispy wontons to provide a unique taste.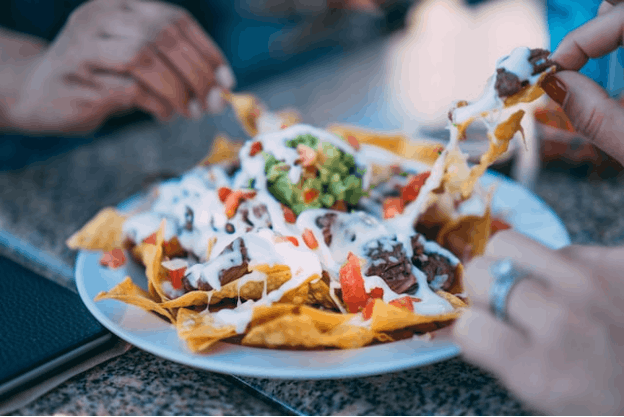 Order Your Favorite Late-Night Food Online
Consider ordering delicious food from SUR. We deliver various scrumptious items, including fried chicken, seafood, salad, French dip, waffles, wontons, cheese bread, and much more. We've got an extensive late-night menu that helps our clients order their favorite food items from the comfort of their homes. We've also got a fine dining restaurant in Carmel, CA, that serves exceptional dishes and offers exquisite ambiance.
You can get in touch with our team to learn more about our menu.