Your Ultimate Guide For A Fun Weekend Trip To Carmel-By-The-Sea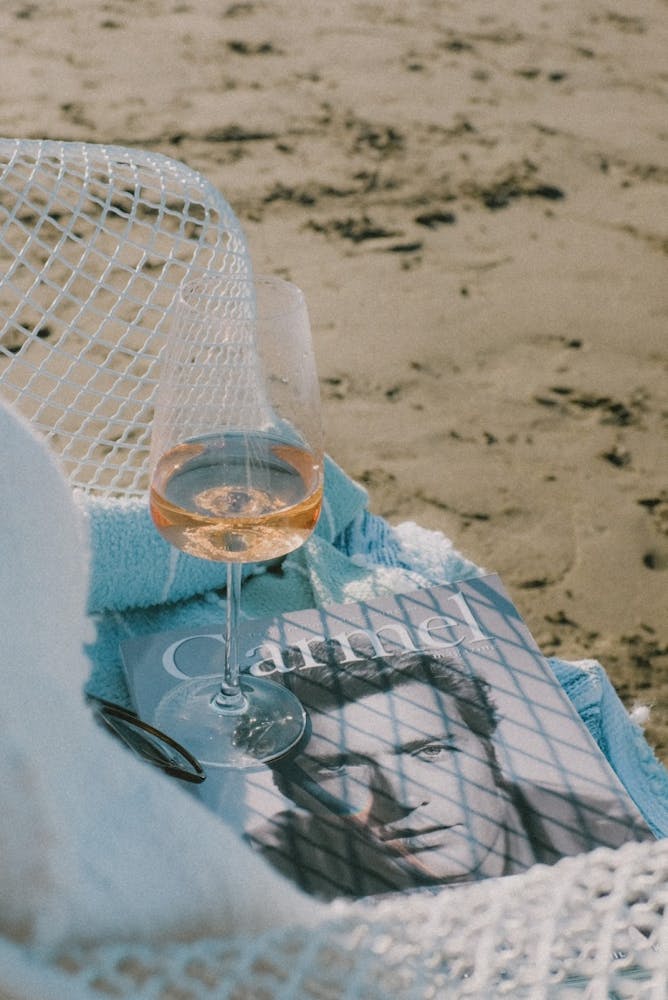 Growing up, a beach trip to California almost always meant weekends in Malibu, Coronado, or Laguna—all places super-hyped up and full of chaotic energy. And back then, that felt like the perfect vibe, especially during spring breaks while in college.
But now that we're older and perpetually tired, quiet, fun-filled weekends in a paradise-like Carmel-by-the-Sea sound like a dream.
Carmel is a magical seaside town in California, and it has a lovely, storybook-ish, European charm. It's the ideal weekend getaway with its chic restaurants and scenic beauty.
Here's how you can make the most of your trip to Carmel-by-the-Sea.
Take the Pacific Coast Highway to Get To Carmel
So, if you look up travel routes to Carmel from the Bay Area, you'll notice there are mainly two routes you can take; Highway 101 and Highway 1.
Most people take Highway 101 because it's slightly shorter, but we also find it slightly dull. We recommend driving on Highway 1 instead, i.e., the Pacific Coast Highway. It's slightly longer, but still about 2.5 hours, and it passes through stunning beaches. Make sure to have your long-drive playlist ready to enjoy on your scenic route!
Stay in One of the Many Quaint Heritage Hotels in the Town
Carmel's architecture has a lot of old European vibes, and there are quite a few properties around that could easily be older than 100 years at least. And honestly, the older these buildings, the more charming they seem.
And you can actually stay in most of these places since they've been turned into boutique or heritage hotels, often run by the families that own them. They're no 5-star hotel, but with their village-style simplicity, grand fireplaces, and the mingled scents of burning wood and the ocean, they're spaces right out of a fairytale.
Dedicate a Day to Enjoy the Rich Culture
Carmel-by-the-Sea is dripping in culture. The town has a rich history, and many traces prove it. If you're a literary/history buff, we highly recommend putting aside an entire day on your trip to explore the town's history, culture, and art.
You can consider taking a walking tour to explore places like the First Murphy House, Harrison Memorial Library, Church of the Wayfarer, Forest Theater, the Hansel and Gretel Houses, the Carmel Art Association Gallery, and Carmel Mission. Also, make sure to take time out for a wine tasting room or two—Carmel's known for these. And of course, enjoy the many local restaurants in town; they all have great options for lunch and dinner!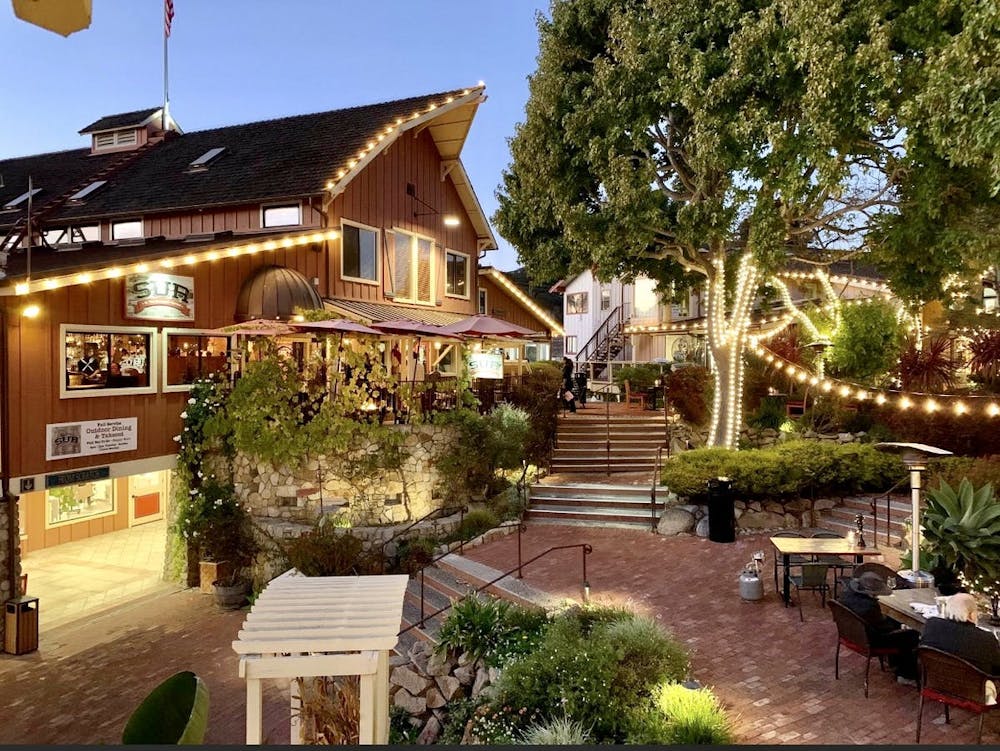 And in case you have any late-night food cravings, you can order from SUR in Carmel, CA. Our fried chicken and waffles will have you licking your fingers!
Call now to order, or visit our restaurant for a fine dining experience!